W
What Are Some Ways to Get an International Phone Number for free?
People prefer doing business with companies that provide international phone numbers. 98% of Americans use toll-free numbers while 68% teens do the same. Businesses that deal in international markets always register for a global phone number. It gives your customers a way to reach you and creates a certain level of trust and legitimacy.
A global number is most often a toll-free number, though you can choose otherwise. Today, we will tell you different ways of getting an international phone number (including free ones). But first, let's see how a global number works.
How do International Phone Numbers Work?
You can choose a global number for any international market. This will be the number for your business, and if you want, you can also register it as a toll-free number. Your customers will be able to reach you by dialing your global phone number. If you choose a toll-free number, the calls will be free to your customers. Although you will have to bear the costs charged by your provider.
Various communication technologies have different formats when it comes to international numbers. Some numbers begin with the international country code and then you have to dial your number. One example of a global number is the classic '800 XXX XXXX' series that we're all very familiar with.
Now, we'll discuss different technologies you can use to get a global telephone number.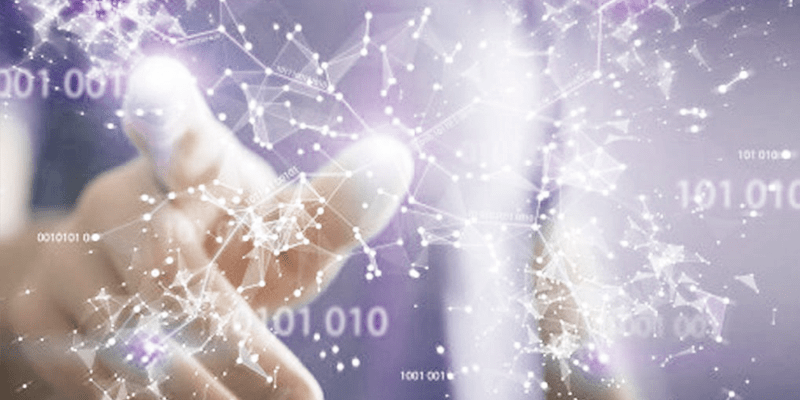 Types of Global Phone Numbers
You can get an international phone number in many ways. Here are the most common ones:
International Toll-Free Service (ITFS)
You can think of an ITFS number as equivalent to a US toll-free number. Your customers can call you for free while you bear the cost.
Universal Free Phone Number (UIFN)
You can advertise a single UIFN number that customers can dial from any country. Calls are free to the customers here as well.
ITFS Vs. UIFN: A Comparison of Features and Cost
Now let's compare the two so that you can understand the differences.
ITFS
UIFN
Coverage

You can get ITFS numbers in more than 140 countries

UIFN numbers are currently available in 50 countries

Format

Uses the toll-free format of the destination country

Callers have to dial the country code, then the 800 prefix, followed by 8 digits

Restrictions

You can call ITFS numbers from mobile and landline free of restrictions

Some countries and carriers don't support UIFN numbers

Costs

No registration fee
Costs are cheaper than UIFN

One-time universal registration charge of $200 – $300
Yearly maintenance costs
Monthly subscription fees

Best for

Global reach covering more countries
Now, we're going to take a look at a better alternative to both ITFS and UIFN.
Virtual Numbers: The Best Way to Get International Phone Numbers
If you want to get an international number with zero hassle, consider virtual numbers or direct inward dialing (DID) numbers. Virtual numbers are web-based numbers that can be linked to any phone, mobile, tablet or computer.
You have the freedom to choose from a huge collection of local and global toll-free numbers. For instance, CallGear allows you to choose from local and toll-free international numbers while avoiding the charges of overseas calling. You can advertise a single international number and take calls from every corner of the world.
The global numbers will be in the format of your customer's country. So nobody will wonder where the phone call is coming from! The number will be recognizable and trustworthy.
It's a great solution for those who run virtual offices or target specific overseas markets. 'DID' or virtual numbers provide many advantages:
No upfront costs
No need for special hardware
Easy to set up, use and manage
Advanced call management features
Call tracking for digital and offline marketers
Can You Get an International Phone Number for Free?
Getting a global services phone number is not a cheap task. Yet, you may use some methods to get phone numbers around the world for free:
Google Voice
You can sign up with Google Voice to get a number in the US. The service comes free and also includes some call management features. But you can't get a number for any other country than the US.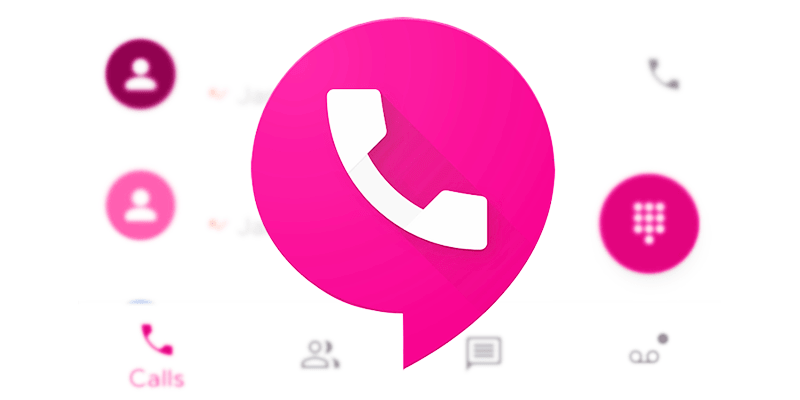 Free International Phone Numbers Apps
Some apps like Textfree, TextNow and FreedomPop give you a virtual number to make and receive calls. But you can't choose global numbers.
Free Virtual Number Providers
Some providers on the net claim to give you global numbers for free. We are not going to mention any names, but the reputation of such services can really be doubtful. A reliable provider will always publicize their charges and as you know, good things in life don't come free.
Choose a Reliable Virtual Phone Number Provider
The free methods we discussed above are not really meant for businesses. They are fine for individuals and at best, freelancers with a limited network. What you should be looking for is a professional service that gives you a proper global number.
You already know that both UIFN and ITFS are complicated and come with added costs. So your best bet is a virtual international number. It's cost-effective, flexible and doesn't come with the limitations of either UIFN or ITFS. What you get is a memorable and effective global number that your customers can recognize easily.
While you won't get a virtual toll-free number for free, you can definitely find reliable providers with affordable pricing.
For example, CallGear plans start at $29 per month and give you the ability to choose between local and global numbers. You can also demo the free trial and see how things work out for you before committing to a plan. We always recommend taking free trials to find out if the solution is right for you.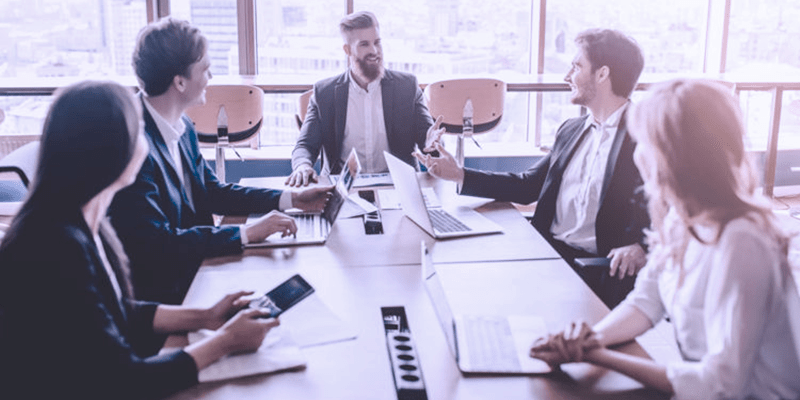 Wrapping Up
A global number is ideal for expanding the reach of your business. It's also a great way to build trust with your customers and increase your reputation as a global player. So, choose an international number with thought and consideration, and try using virtual numbers!