Take call processing to the next level
Stop losing calls from long waiting times, transfers, and overall confusion
Request a Demo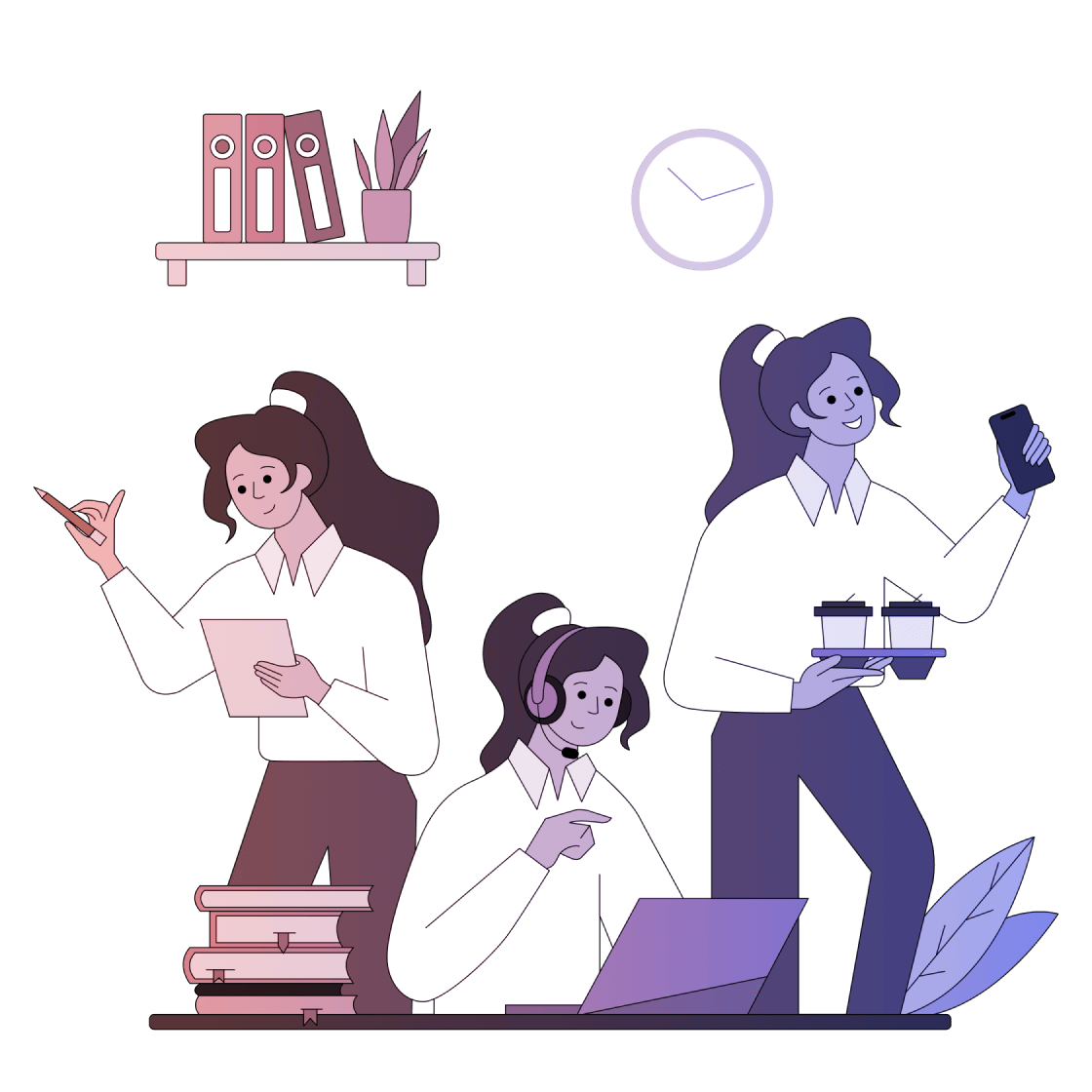 CallGear is a virtual business telephony with advanced marketing and sales solutions
The value we provide is unmatched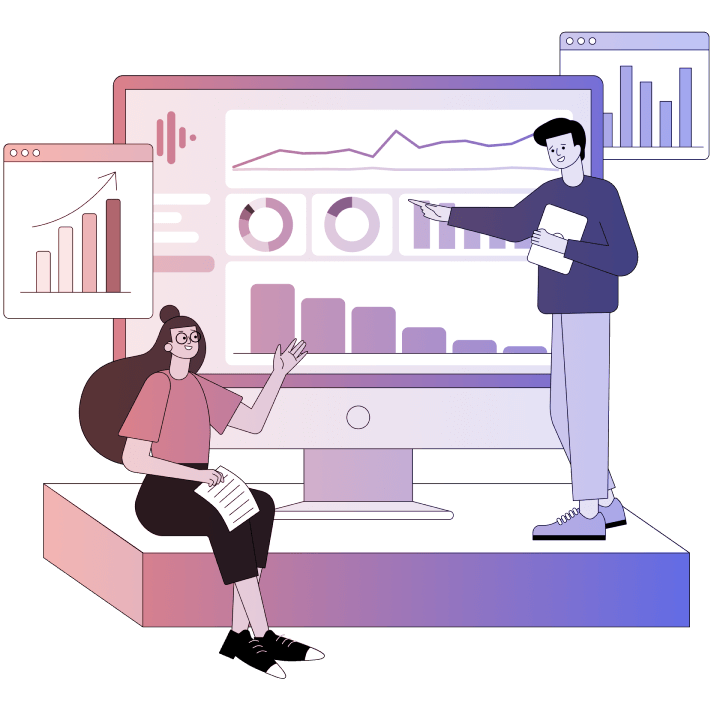 Transparent, scalable communication system
CallGear makes your call processes smooth and transparent. Get a 360-degree view of your business processes with our automated dashboards.
Your business can get a complete picture of all calls, both inbound from customers, and outbound from your agents.
How many calls are made per day? How many leads become deals? Which sales agents perform best? Know the answers to these and many other important questions.
Easy integration with your CRM
Get an irreplaceable business sales tool by linking your telephony and CRM into a single system.
Collect the entire history of communication with a client in a contact card. Get inbound call notifications and recall previous interactions quickly. Call clients directly from your CRM.
Use our open API if you need to exchange data with a highly specialized software.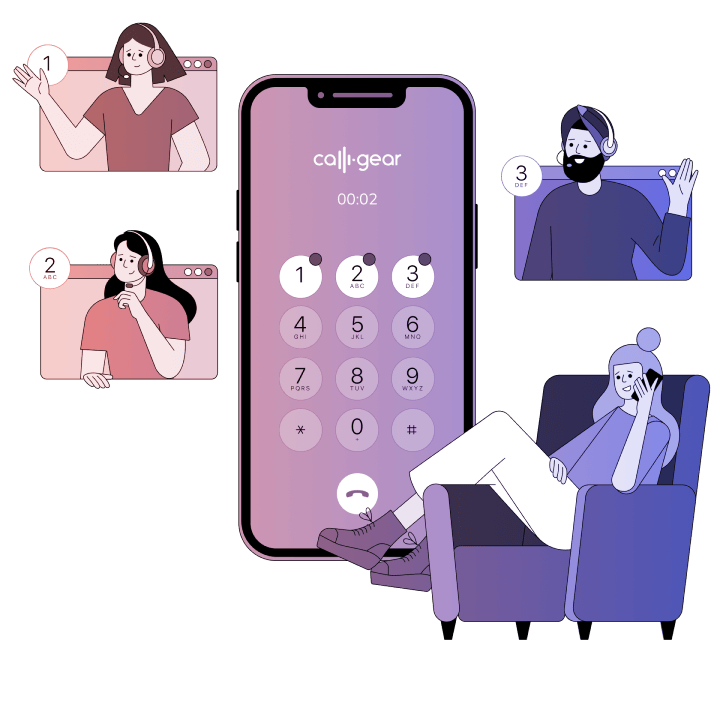 Smart calls distribution

Automatically greet a caller, provide information, and suggest a further conversation scenario.
Customizable scenarios save time for both your business, and the caller and allow you to correctly distribute traffic to the right department or emloyee.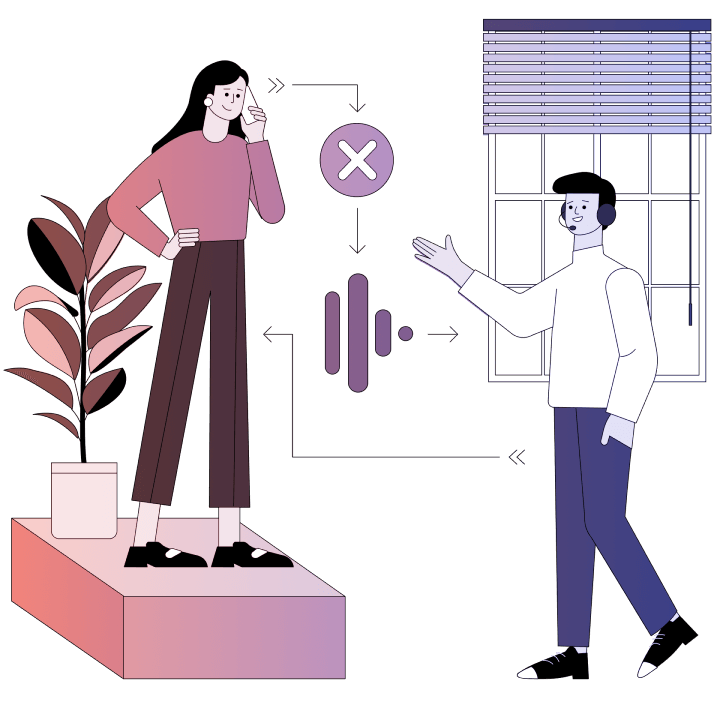 Never miss a call again

Automatically generate a callback for any missed call, at the appropriate time for both the business and the customer.
Customers appreciate the callback feature because it spares them the need to hold the line or re-dial.
Being able to quickly re-dial missed call means your potential customer will not have any time to change their mind and start looking for alternatives.
Ready to make your business
communications clear & simple?