Increase your phone call
efficiency and never miss
a call again
Automatically generate a callback for any
missed call, at the appropriate time for both the business and the customer
Book a 15 minute Demo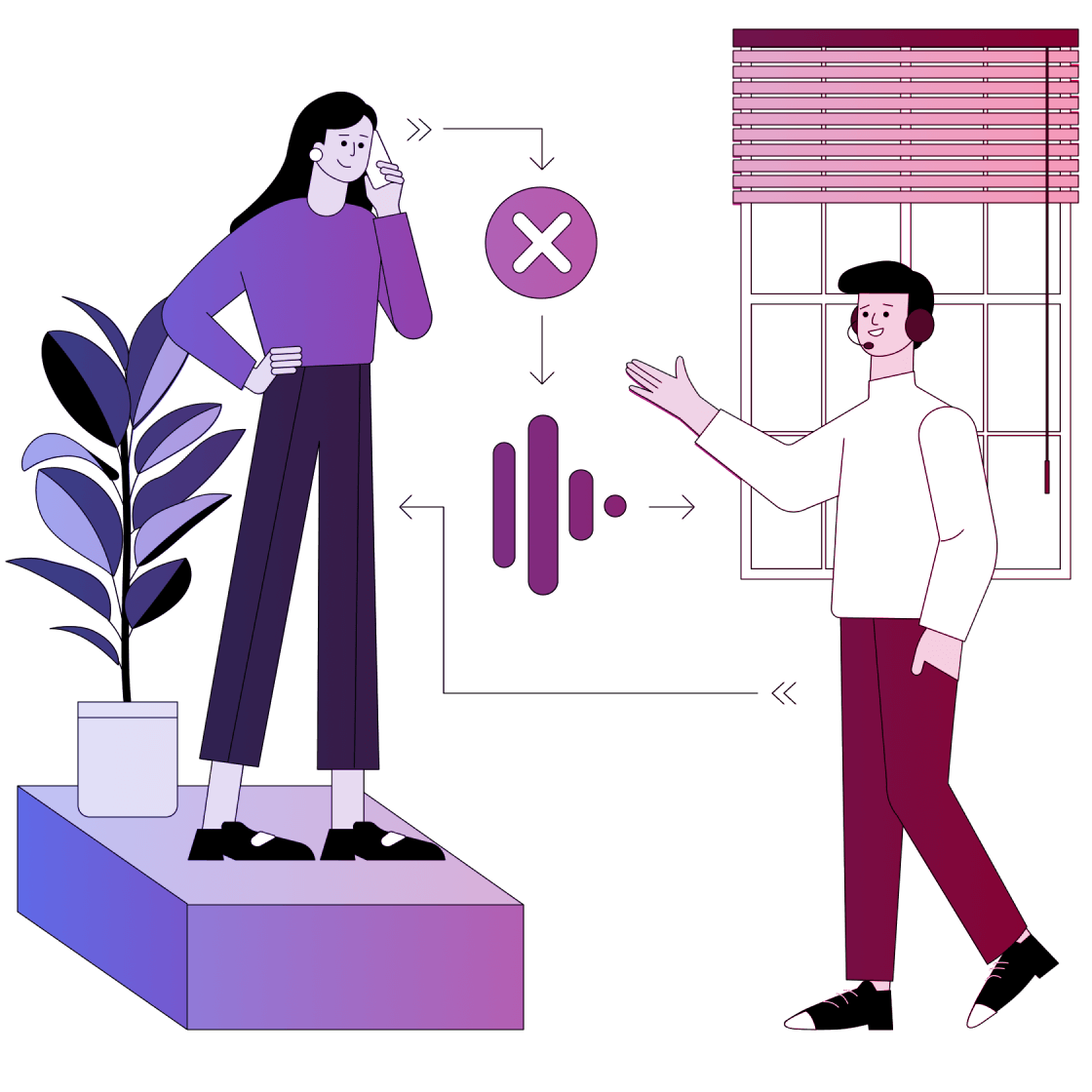 Callback is an advanced solution to efficient marketing campaigns and contact center assistance
How does Auto CallBack for
Missed Calls work?
1
Customer visits your web page
2
Customer calls to
your company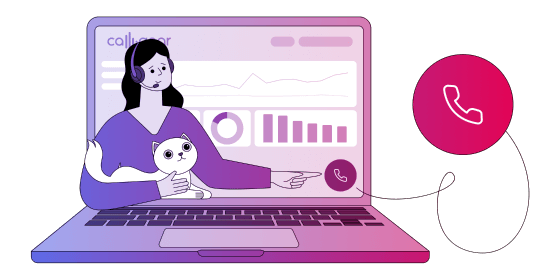 3
Connection is lost due to business hours or any other reason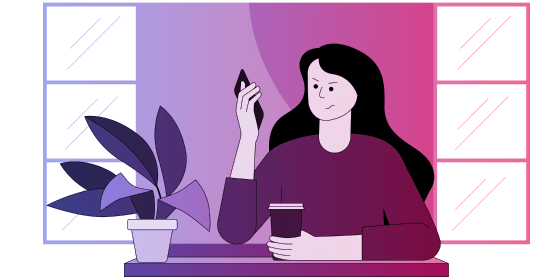 4
Auto Callback is
 initiated when both parties are available to speak
5
CallGear simultaneously calls the customer's phone and the operator's phone
6
CallGear links the two: your client and your operator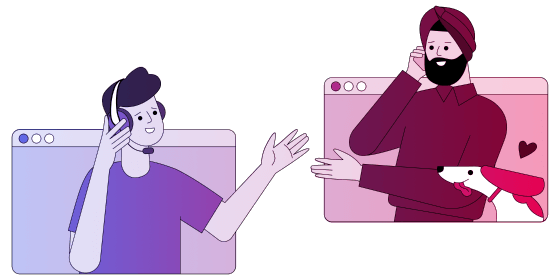 Stop losing calls and
 customers
For calls outside of office hours
Generate a callback at the right time. For example, call the client at 9:30am the next day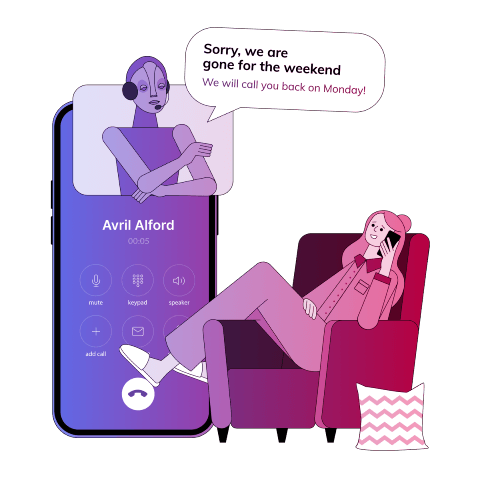 For calls to busy operators
Set up an auto callback in 5 minutes to the same operator or to the first available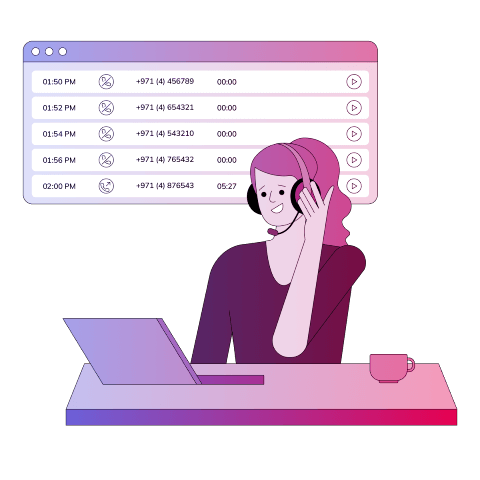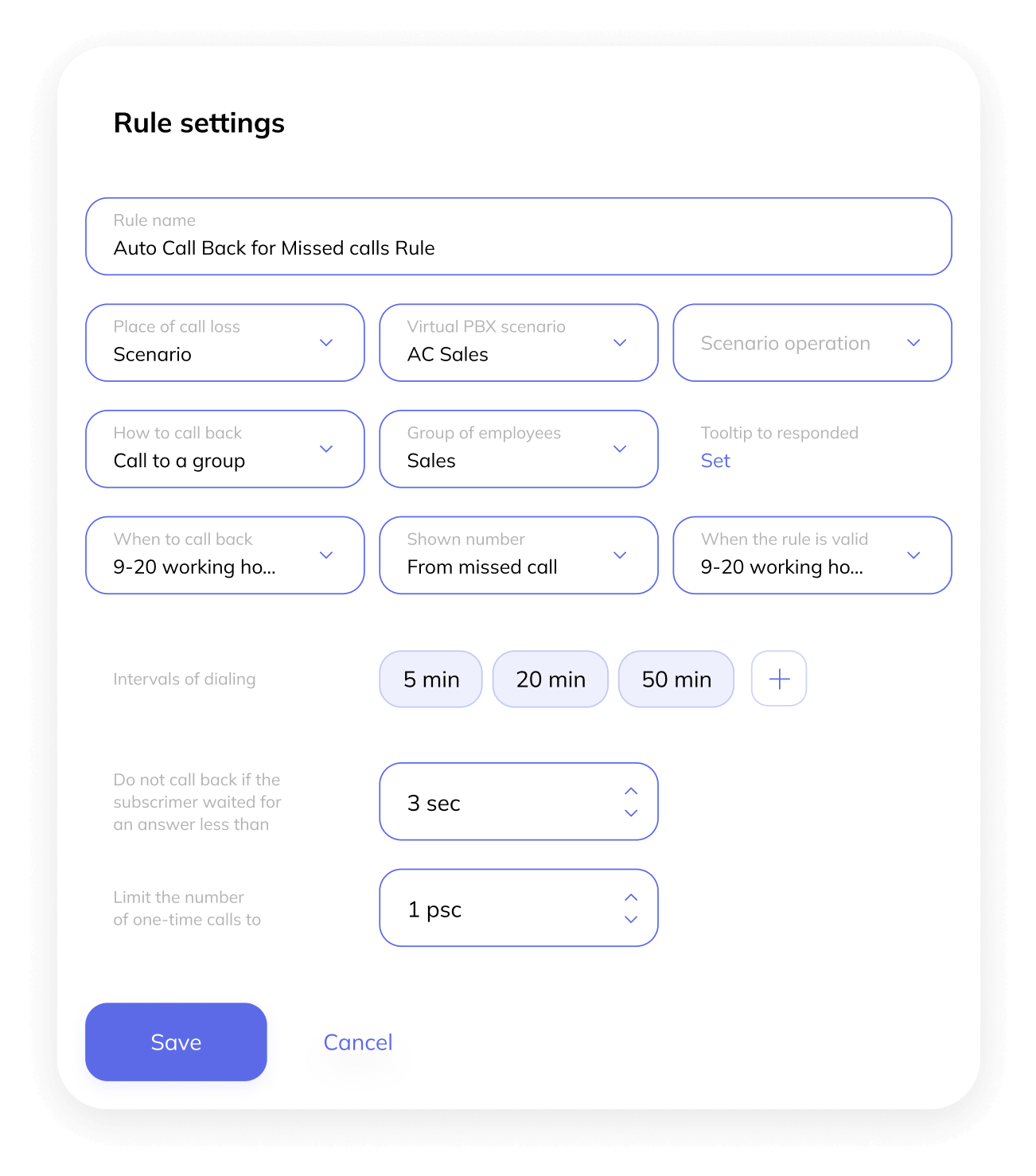 Auto Callback eliminates human error from your business
Set up your calling scenarios based on:
Business hours
Departments or teams
Specific employees
Displayed phone numbers
And more
Give us a call to test the callback
feature for yourself
Hang up as soon as you hear the greeting. We will automatically call you back in 5 minutes. On the dot.
Think about how this can be applied to your business!
Track data on any missed call to your
business
Enhanced customer experience
Customers appreciate the callback feature because it spares them the need to remain on hold or re-dial. By providing just a few essential details about themselves, they can expect a callback from the company manager at a time that works best for them
Recover lost leads
Even if your operators are too busy to speak at the moment, the information about the caller is recorded and can be used to contact the client whenever there is an agent available
Reduce of costs
Reduce number of callers queued up to talk to your operators, in turn you can bring down your call charges significantly
Stay one step ahead of your competitors
Quickly re-dial missed calls before your potential customer changes their mind and starts looking for alternatives
More amazing features for your business to
use with Auto Callback
More amazing features for your business to
use with Auto Callback
Fill out this form to explore all of our features and get a full product demo