Enhance visitor engagement with lead generation tools
Process every request instantly. Ensure you never miss out on a potential client
Request a Demo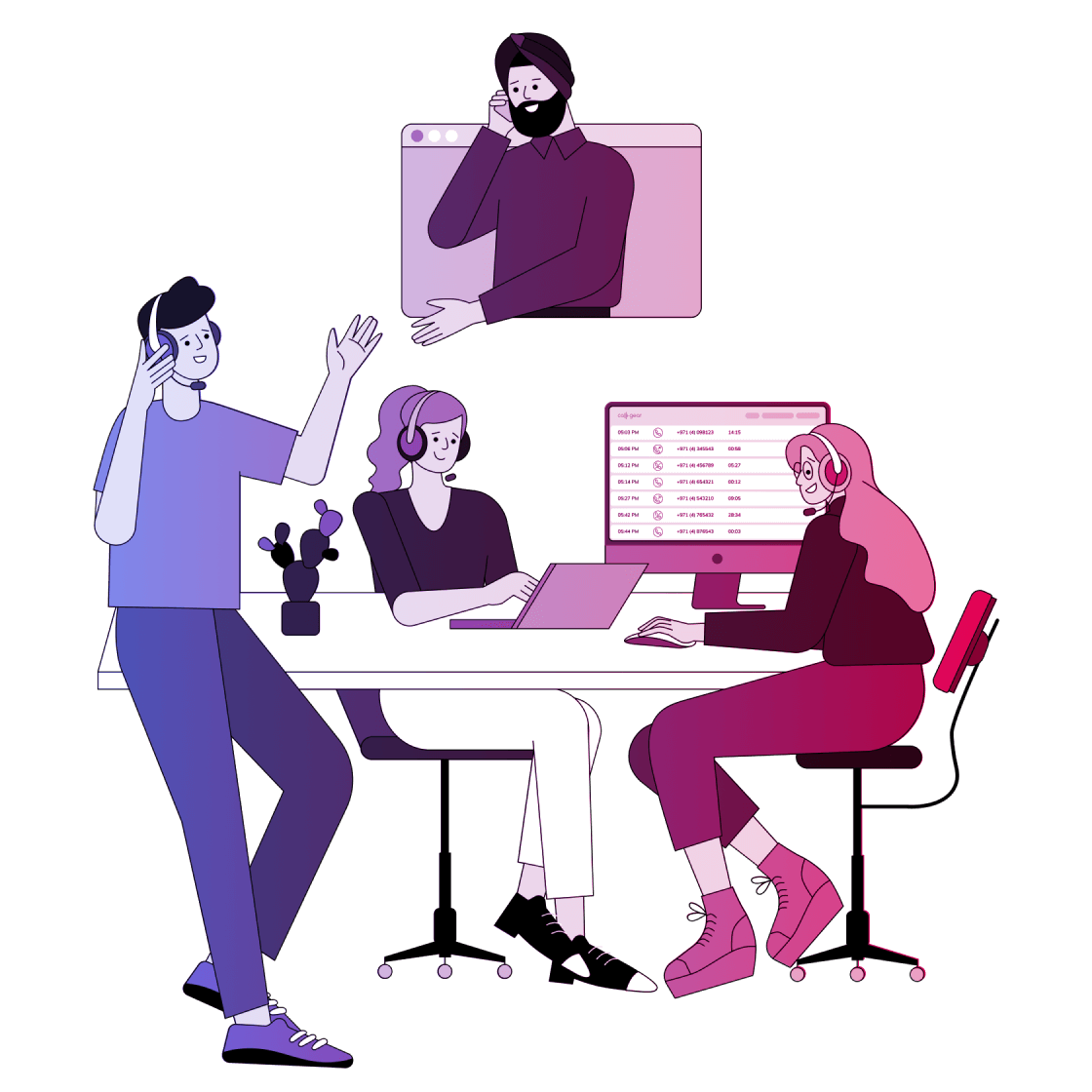 Make the most of your website
traffic with an all-in-one business telephone system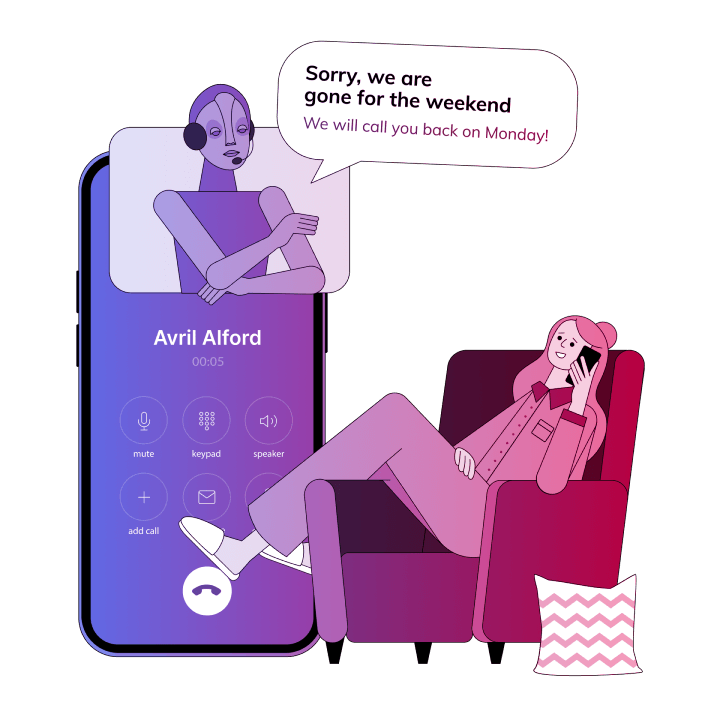 Never again miss calls or forget
to respond to potential clients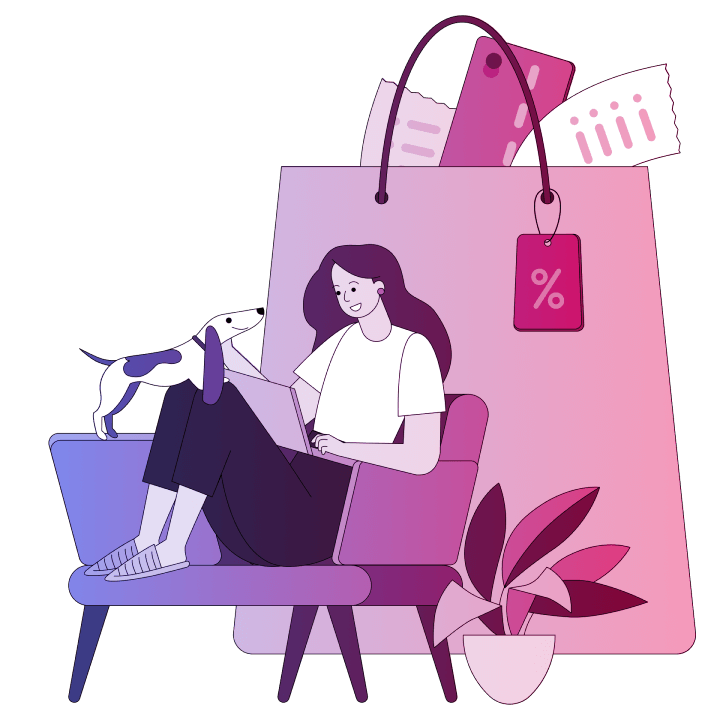 Receive more requests from
warm leads visiting your site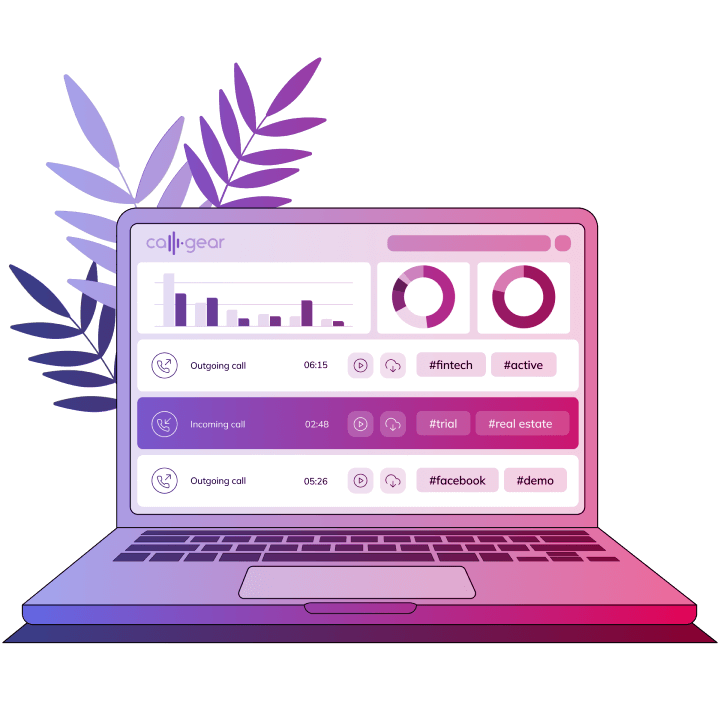 Automate sorting and
responding to all incoming
requsts to your business
Customers will contact your business
like never before
1
Customer visits your web page
2
The widget pops up based on your preferences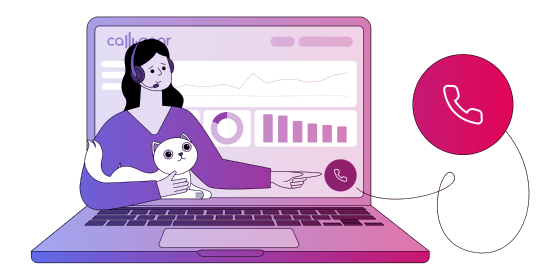 3
Visitors enter their phone number and leave a request for a callback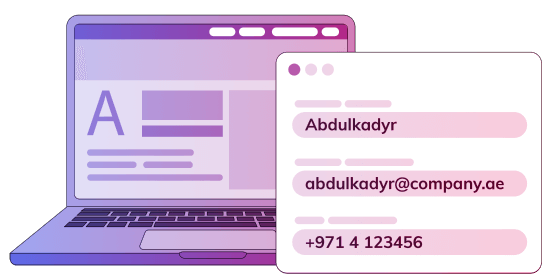 4
Callback is initiated automatically within 30 seconds
5
CallGear simultaneously calls the customer's phone and the operator's phone
6
CallGear links the two: your client and your operator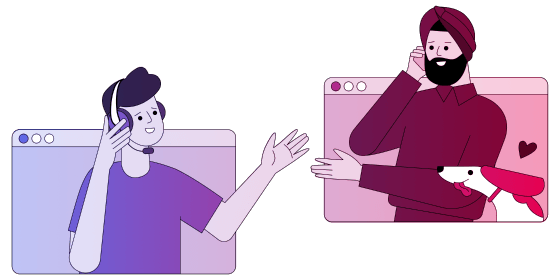 Common questions about Lead Generation Tools
Why are lead generation tools important to modern businesses?

Lead gen tools allow you to find and attract the highest quality leads that are genuinely interested in your products or services. Drive more leads to your business by equipping your website with a powerful auto lead generation solution that will enhance communication between your agents and prospects, facilitate the process of handling inbound requests, and make your marketing efforts more focused.
Ready to make your business
communications clear & simple?