Call leads that came in
from your website within
30 seconds
Initiate a new outbound call to a potential customer as soon as the contact form on your site is filled out
Book a 15 minute Demo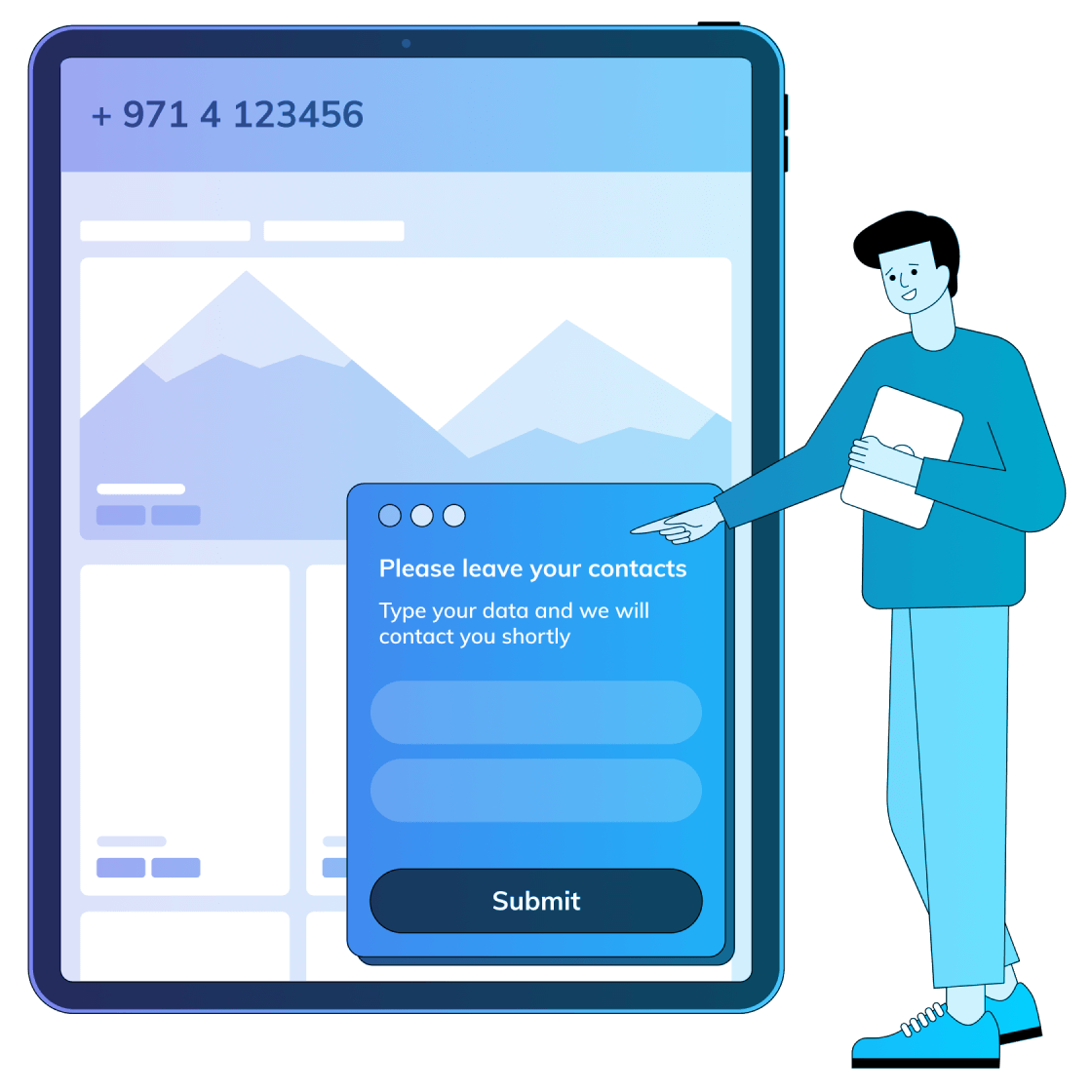 Stop losing potential customers due to unorganized contacts and missed leads
How does the Web Form Auto
CallBack work?
1
Customer visits your web page
2
The widget pops up based on your preferences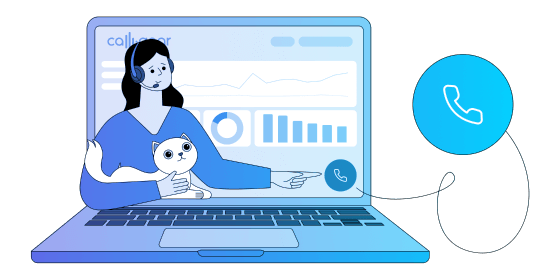 3
Visitors enter their phone number and leave a request for a callback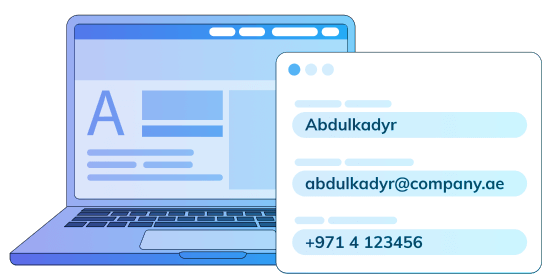 4
Callback is initiated automatically within 30 seconds
5
CallGear simultaneously calls the customer's phone and the operator's phone
6
CallGear links the two: your client and your operator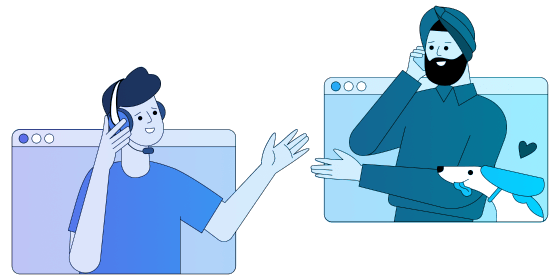 Got questions?
Enter your phone number and we will call back in 30 seconds
Create the 'WOW' effect with excellent customer service
Fill out the form to test the callback feature for yourself!

After the form is completed, a robot will call you in 30 seconds and read out a greeting message
Streamline your business processes
Lower your call expenses
Reduce the number of callers queued up to speak with your agents by initiating auto callback on busy days. In turn you can bring down your call charges significantly
Increase customer satisfaction
Make your customers feel valued and important by giving them a call within seconds after they submit a web form request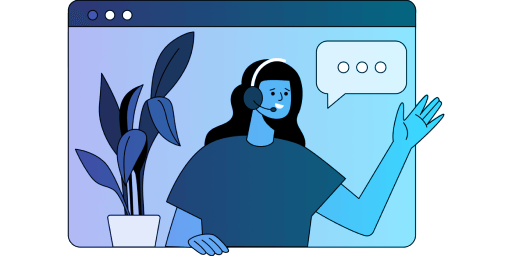 Synchronize all calls with your CRM
Keep all the web form-generated outbound call statistics in one place for easy retrieval and analysis.
Enhance employee productivity
Alleviate stress for your call center operators by spreading the workload more evenly and fairly
More amazing features for your business to
use with a webform widget
More amazing features for your business to
use with a webform widget
Fill out this form to explore all of our features and get a full product demo