Virtual telephony inside
of your CRM
Get an irreplaceable business sales tool by
linking your VPBX and CRM into a single
system. View all of your data in one easy-to-use dashboard
Book a 15 minute Demo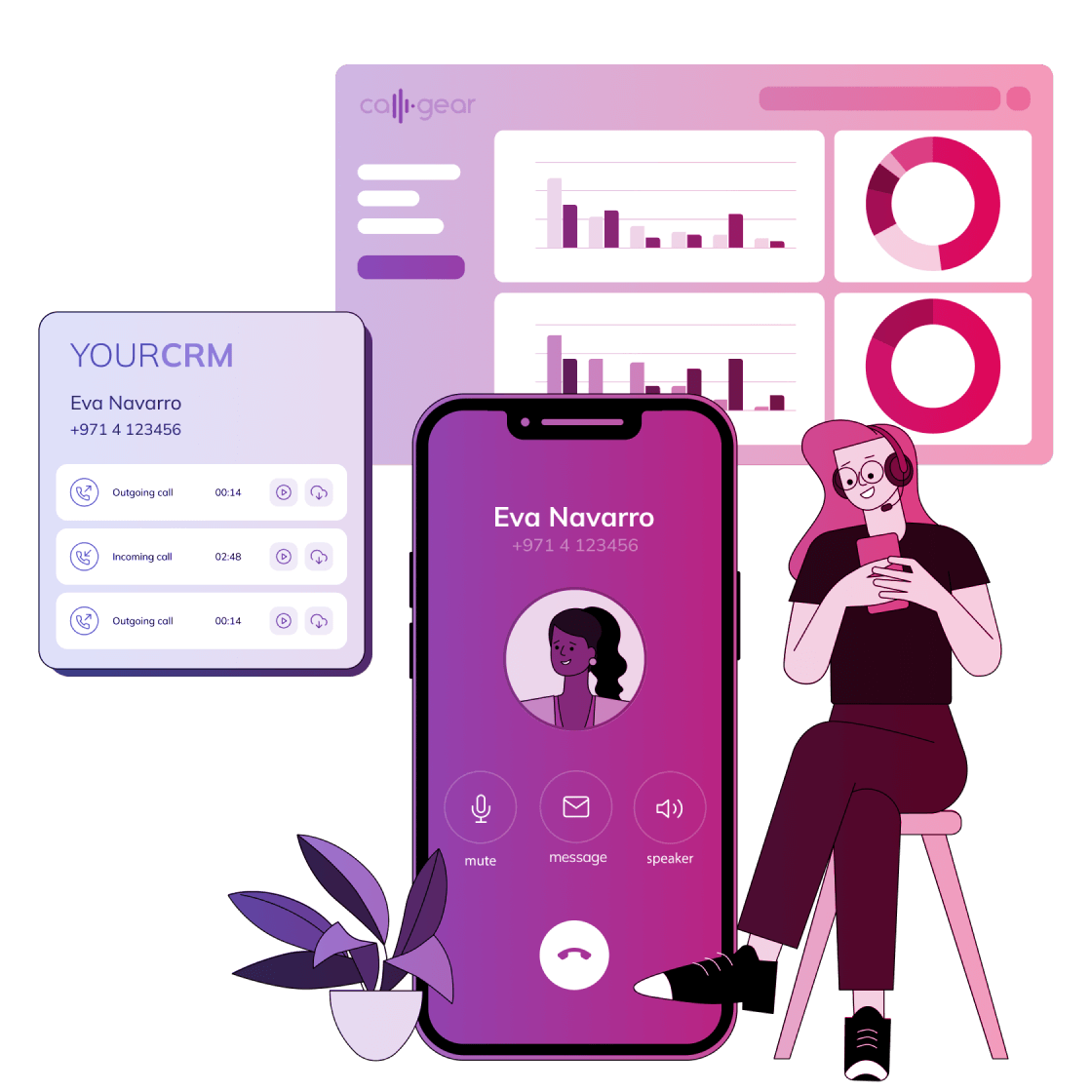 Synchronize your CRM system
and the CallGear virtual
telephony platform in just a few
clicks
Easy integration with your CRM to make your
workflow more efficient
Call Records in your Client Cards
Add recordings of all conversations to the client's card in your CRM.
Refresh your memory on a client by listening to the last interaction. Search for key moments and phrases to learn about your customer's behavior, and seamlessly continue a conversation from the moment you left off.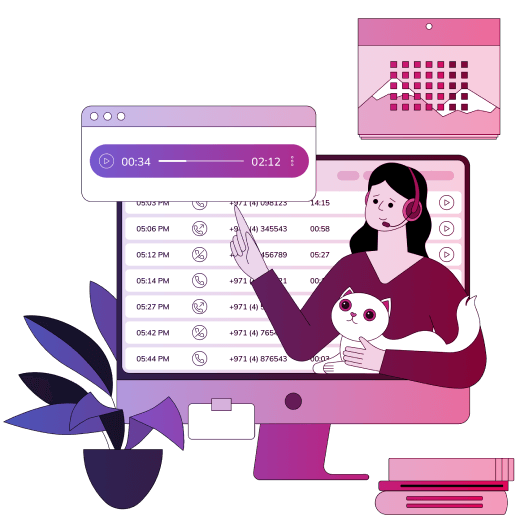 Call Directly from your CRM
CallGear VBPX Integration allows you to make calls directly from your CRM interface.
Make your communication process as convenient and effective as possible.
The call widget is located within the CRM. You can even make outbound calls to your clients without ever having to leave the platform.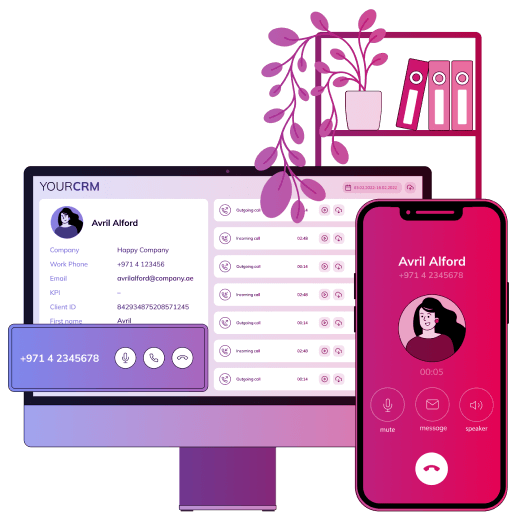 Receive calls in your CRM
When an incoming call arrives, the client's card will open in your CRM and you'll receive a notification of the call and who it's from.
Before answering the call, your employee can quickly familiarize themselves with the client's history, and take the call armed with relevant information.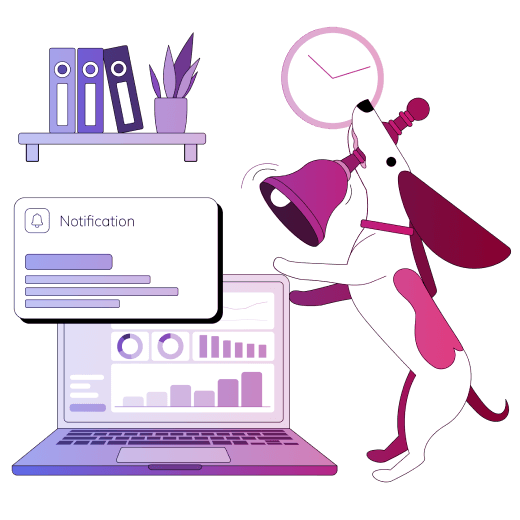 Store all data in your Client Card
By connecting CRM and telephony, you increase sales and services for your client. The entire history of communication with a client is stored in one window:
Calls
Emails
Notes
Offers
Inquiries
Any manager or team leader can quickly find the information they need by analyzing organized data on any client interaction without leaving the CRM.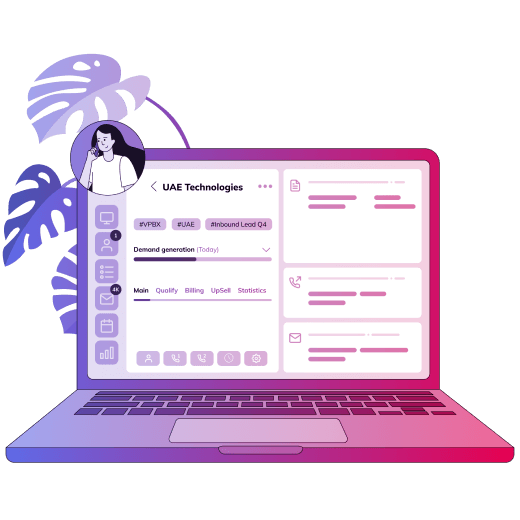 Open source API
Get any data integrated with your CallGear account through our program code. Our open API allows you to connect your business telephony with any third-party IT system.
Facilitate the integration of virtual PBX with any other programs and systems you utilize in your day-to-day business operations.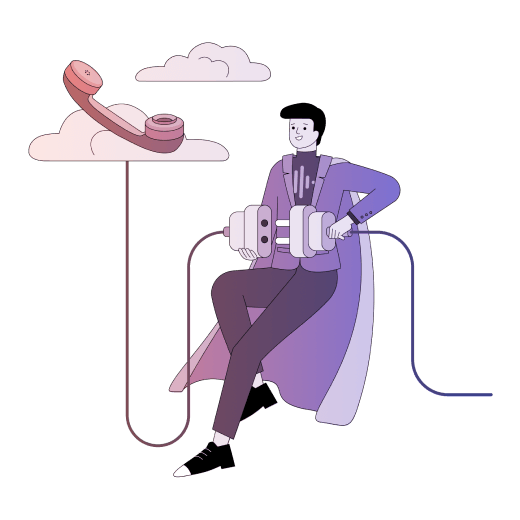 More amazing features for your business
to use with the CRM integration
More amazing features for your business
to use with the CRM integration
Fill out this form to explore all of our features and get a full product demo