Make calls simple and easy with a virtual business phone system
Create a local and professional presence over the
phone. Stay connected with your customers all over the world
Request a Demo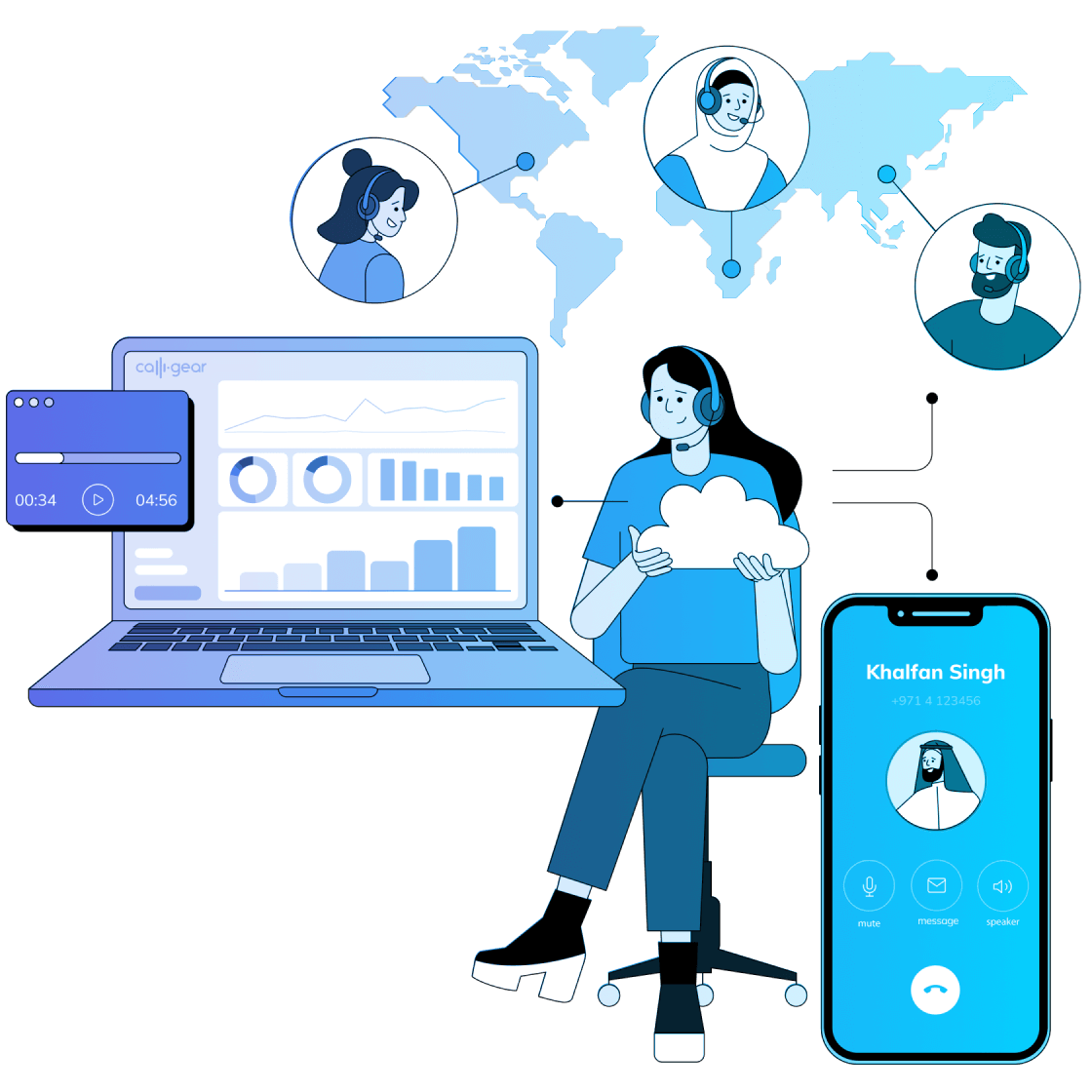 CallGear Virtual Telephony — your most efficient and capable automated call handler
Gain access in real time to
employee activity reports
Train employees based on call
records of the most effective
sales pitches
Use a single telephone service
provider across every country
you do business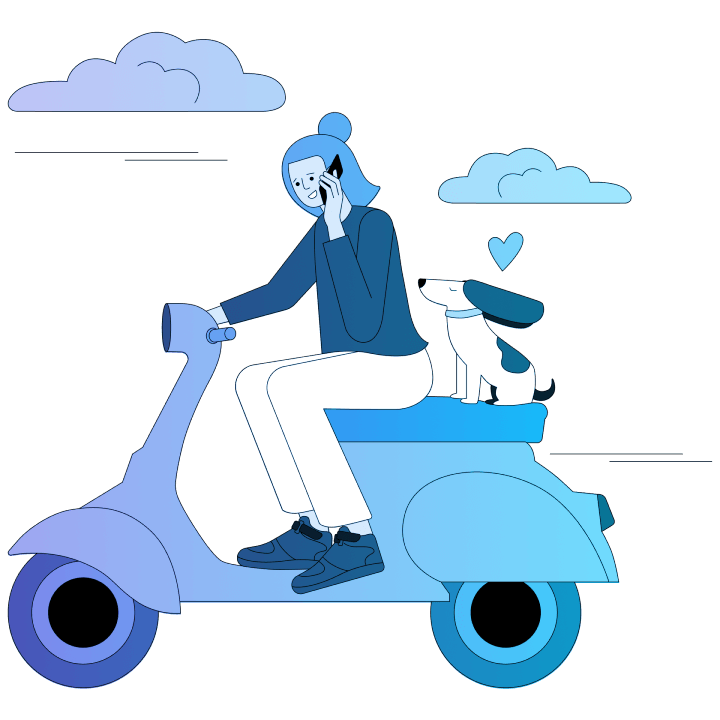 Process landline calls wherever
you are, even on the go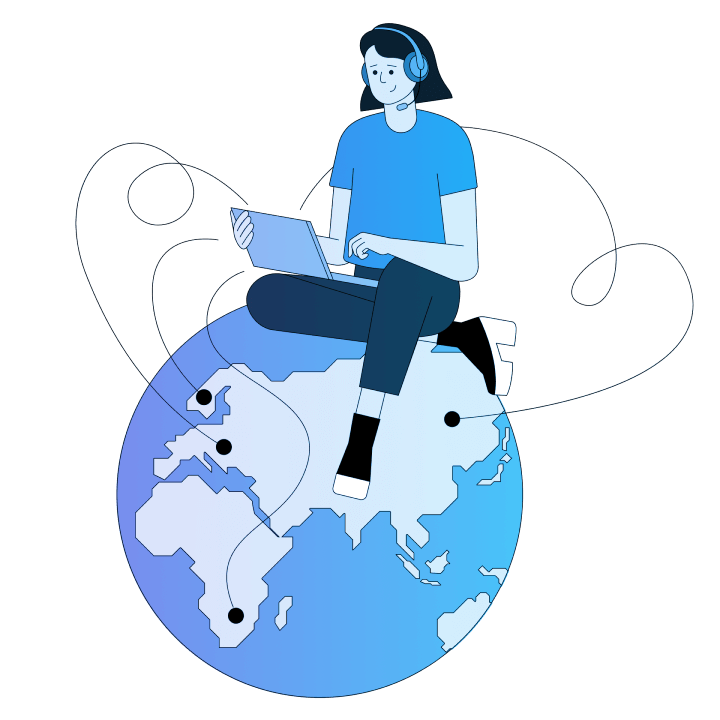 Stay in touch with international
visitors by displaying their local
number on your site
Make calls from your CRM and
automatically exchange call
data
Set up and instantly be ready
for business
1
Launch a phone line in any country or region without leaving your office
2
CallGear Support creates your account with all the preferences your business needs
3
Add users and start calling. Deploy new agents in minutes
4
Monitor your managers' performance on simple dashboards
5
Take your relationships with customers to a whole new level
Common questions about Virtual Business
Telephony
What is a virtual pbx system?

Virtual PBX (VPBX) is a call management system that offers multiple helpful communication features and works entirely over the Internet. The system does not require physical equipment, cabling, or onsite installation.

A virtual hosted pbx is a perfect solution for smaller organizations that cannot afford to invest in expensive hardware or hire qualified IT staff, but still want to stay connected with their customers and sound professional over the phone. A Virtual PBX makes the work of your employees completely transparent, so your business can discover the most effective sales strategies and increase revenue.

A VPBX system operates via the Internet and can be all set up and ready to run within a few hours.
Why use CallGear Virtual PBX solution?

All of the above mentioned features and more can be found in the Virtual Pbx Voip solution by CallGear. This capable call management tool allows effective handling and organizing of business calls from customers and makes the work of your employees across every department smooth and transparent.

Using the CallGear virtual PBX system, you can record and analyze all conversations with your clients, improve your customer service, streamline your call flow, monitor the work of your sales managers, and make sure everyone is working hard to achieve their KPIs.
Ready to make your business
communications clear & simple?