View your entire phone call
history in one window
Use filters and tags to study information on
incoming and outgoing calls
Book a 15 minute Demo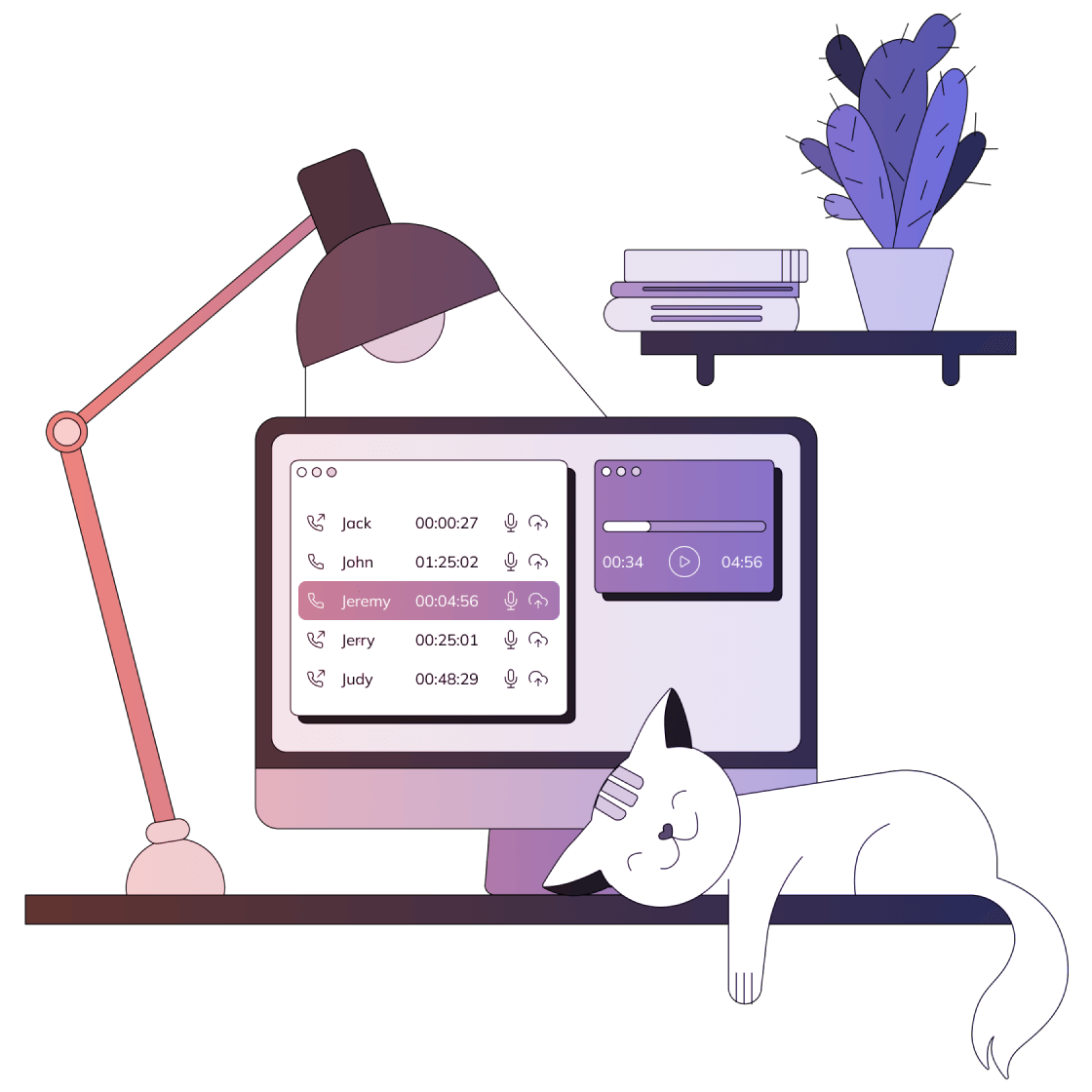 The Call Logs feature allows you to analyze information on every single phone call to and from your business. Export and download all data in only a couple clicks
Who can benefit from Call Logs?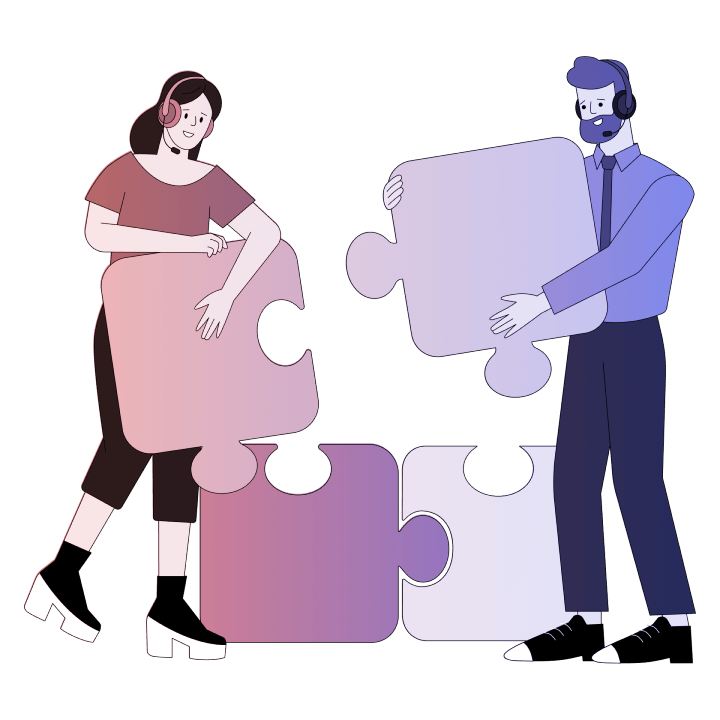 Business Managers

Quickly find any call or customer, analyze their history with your company, and use that data to build a better business

Marketers

Study the data on incoming calls to discover which marketing channels are bringing in the most leads and customers

Head of Sales

Monitor which employees are closing the most deals, which sales scripts generate the most conversions, and train employees accordingly

Technical Specialists

Support the company's telephone communication system by eliminating problems that occur during calls. It may be connection related, routing related, etc
Call logs feature improves your
business telephone experiences
Get detailed call information such as date, duration, name of caller, call route and history. Use advanced filters to properly sort your call data and conduct an in-depth analysis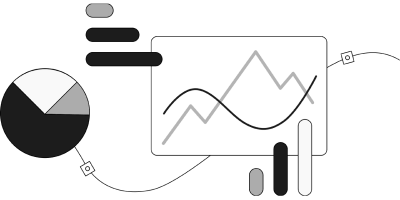 Incoming call history gives you useful insights on which issues your customers want to discuss most often, how much help they receive when they call your support team, and how happy they are with the entire experience
Revisit all recent calls and assess how productive they were, or study the incoming call log to see if your sales managers spend enough time on each lead. You will hear how effectively sales reps deliver their pitches and whether or not they succeed in capturing the customer's attention
See details on all your calls and voicemails from any device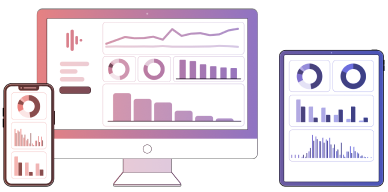 Common questions about Call Logs
What is a call log?

Call logs are records of inbound and outbound calls along with detailed information on each. Aside from the recording of the call itself, a typical customer call log will contain data on the caller's name and phone number, call date and time, duration of the call, call routing info, the total number of calls made by the caller to your company, any messages they may have left, etc.
More amazing features for your
business to use with call logs
More amazing features for your
business to use with call logs
Fill out this form to explore all of our features and get a full product demo