Track which marketing
channels drive the most
calls to your business
Understand all data behind an inbound call
before you even pick up the phone
Book a 15 minute Demo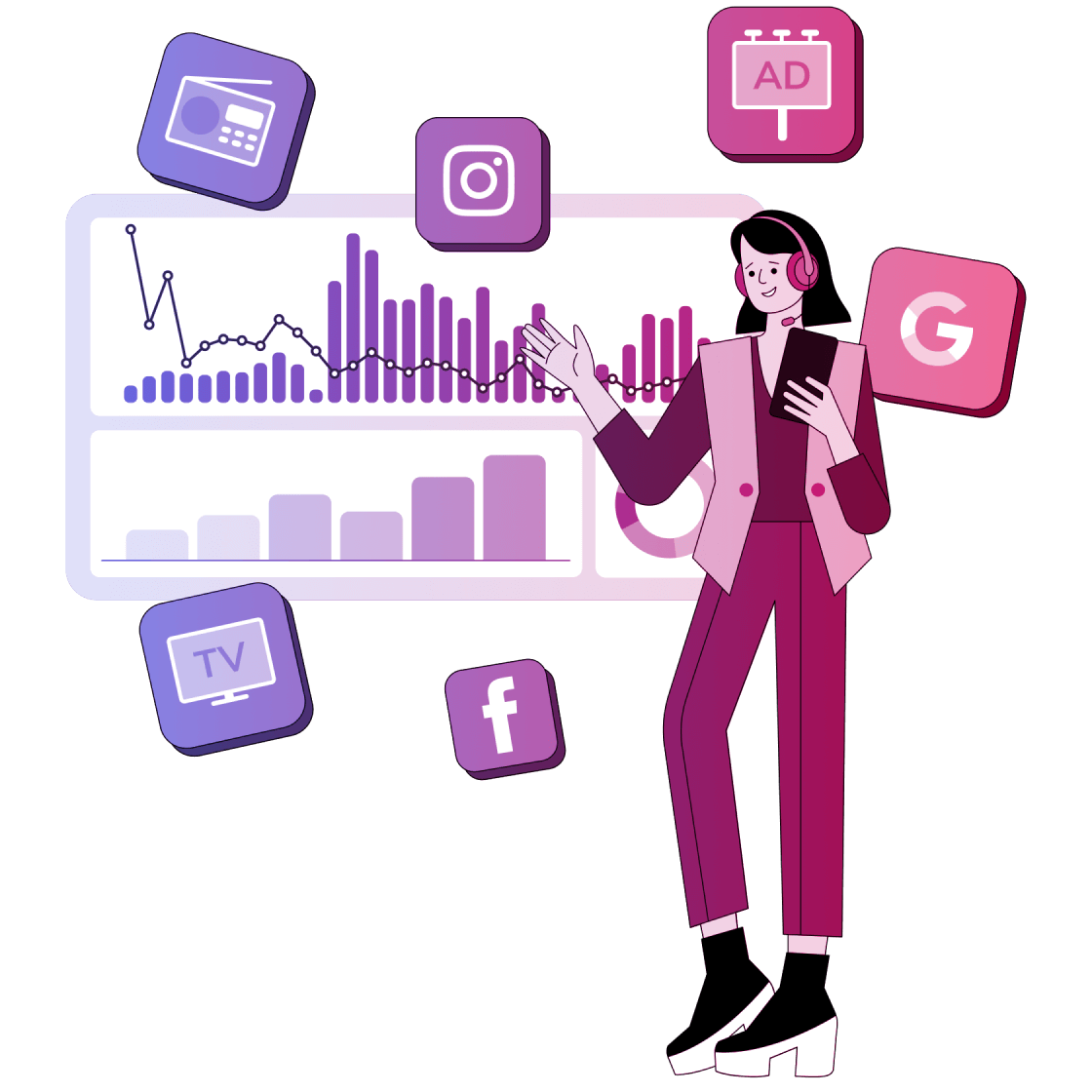 Call tracking allows you to quickly and accurately measure the value of inbound phone call leads and determine which of your marketing strategies are the most achieving
Multi-Channel Attribution
Match inbound calls to online or offline marketing campaigns. Automatically exchange call data with your CRM or any other services.
Сapture data and see in-depth analytics on your personal dashboards.
Analyze this data and optimize your campaigns on Google, Facebook, and across all other channels. Find out which campaigns make your phone ring!
Optimize your PPC ads
CallGear integrates with advertising platforms, such as Google Ads and Facebook Ads, through one click.

Get in-depth data on ad groups, keywords, retargeting audiences, ad platforms and other important marketing metrics synced with your call statistics in one dashboard.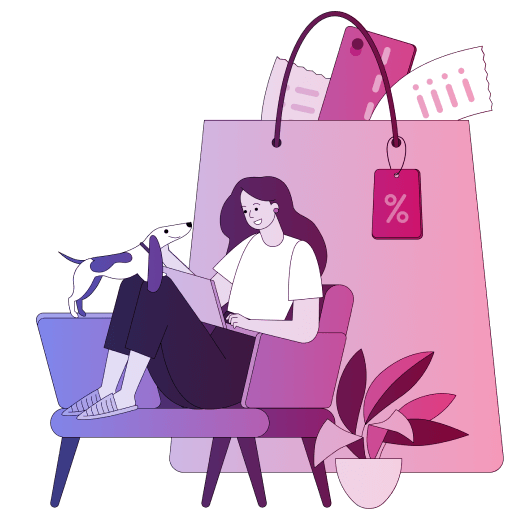 Track Offline Campaigns
Assign a different phone number to each advertising source, including: billboards, flyers, catalogs, outdoor ads, radio, TV, and more.

Get statistics on which offline channels your customers are calling from, and which they are not.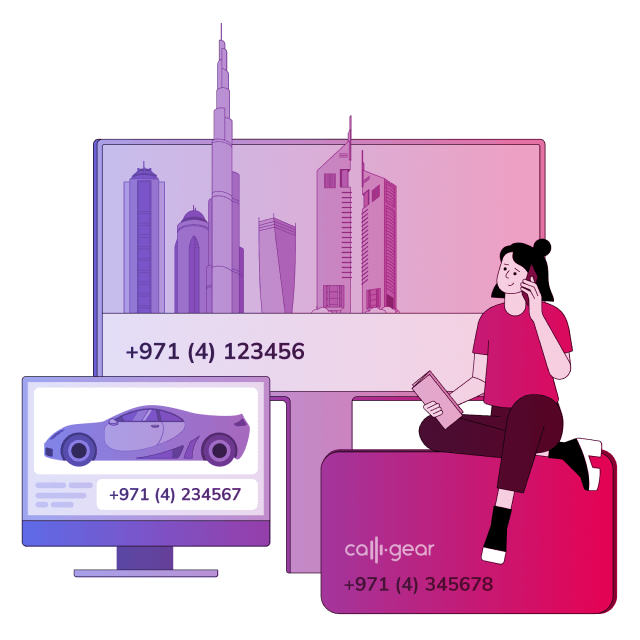 Measure what matters most
Connects and tracks specific advertising channels. Link one phone number directly to one advertising source or target webpage
You'll be able to track where you get the most leads:
Outdoor billboards and banners
Television and radio spots
Booklets and business cards at exhibitions and conferences
Social media or PPC ads
Google map ads or local listings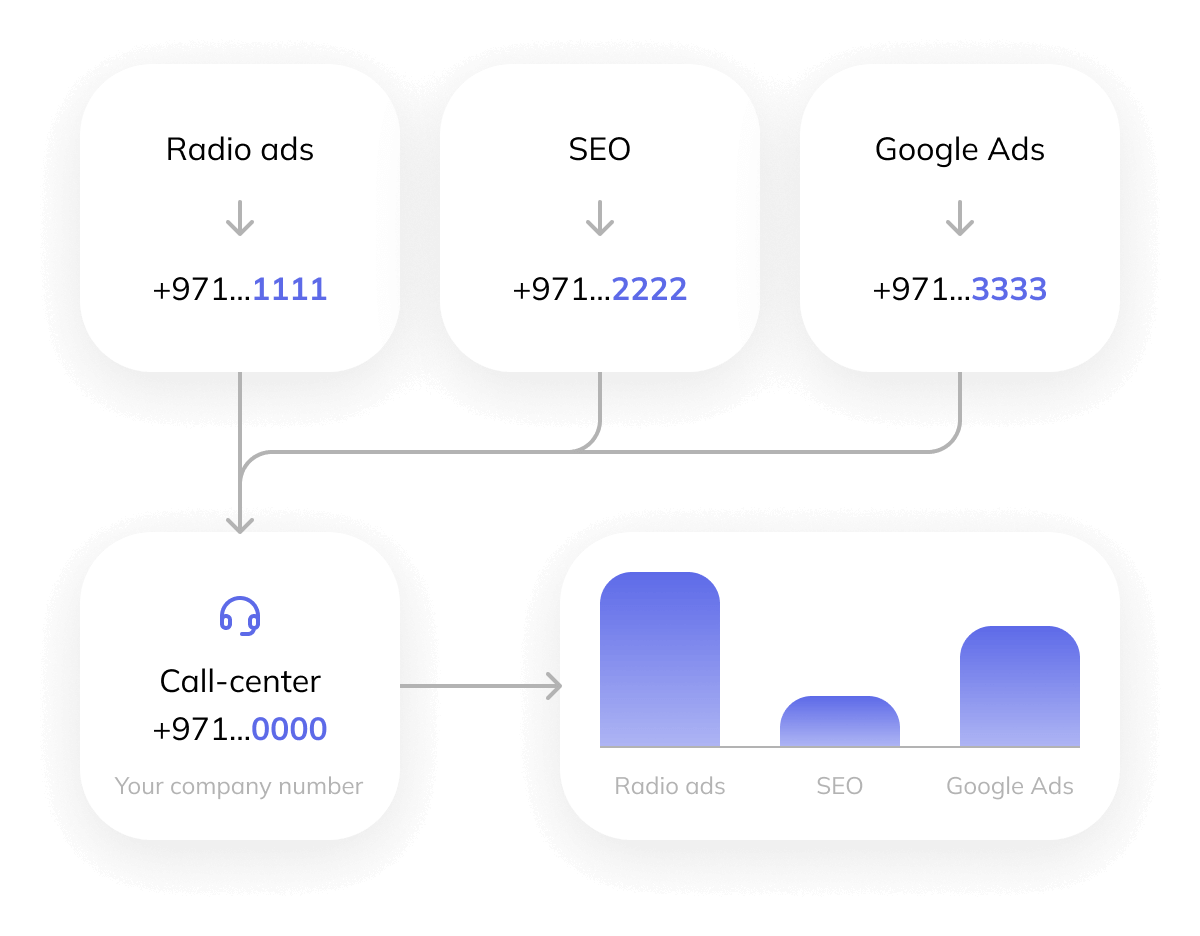 Shows each website visitor their own unique phone number, which is autoreported when they call, along with all the data about their visit
You can track exactly what works better for your business when it comes to:
Advertising platforms
Campaigns
Keywords
Creatives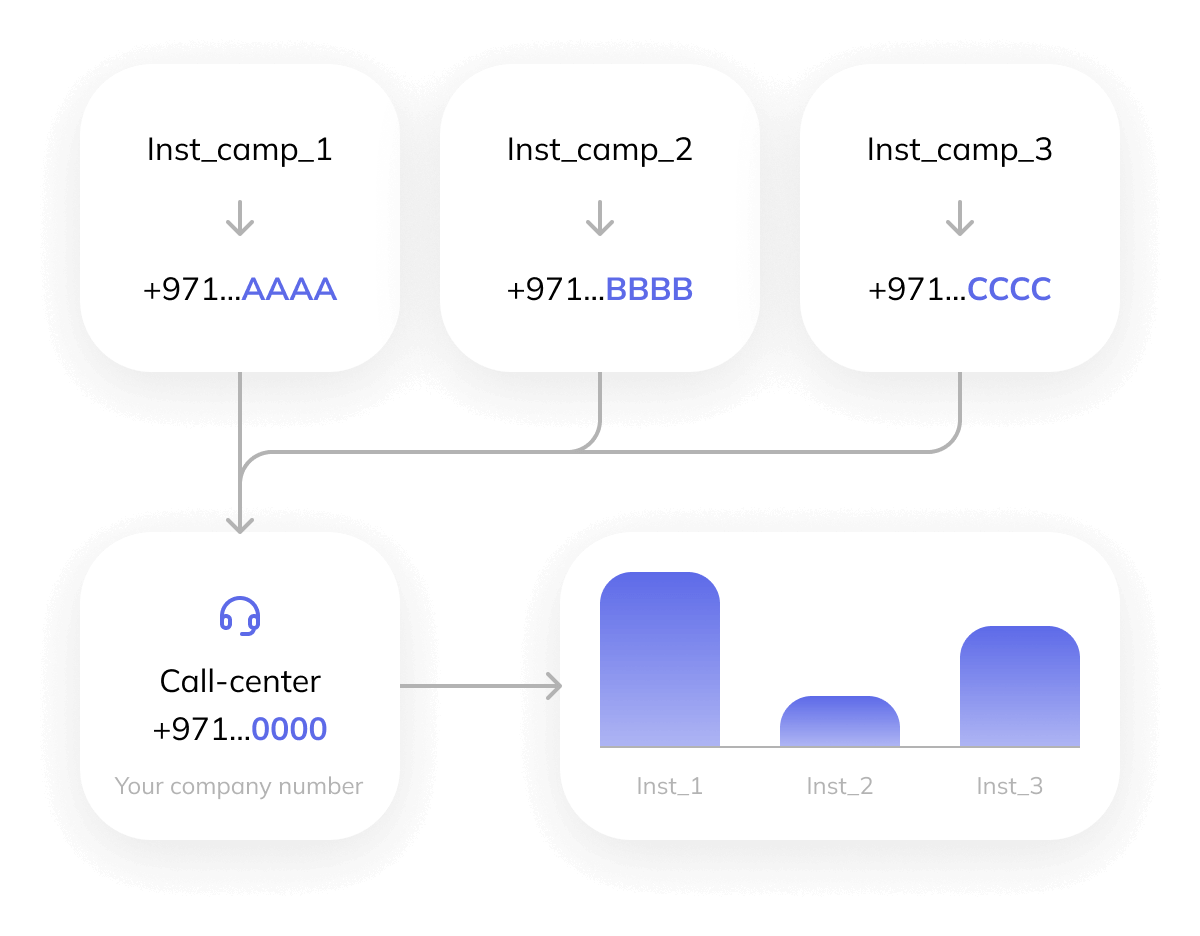 More amazing features for your business to
use with call tracking
More amazing features for your business to
use with call tracking
Fill out this form to explore all of our features and get a full product demo