Achieve ultimate growth-hacks with advanced inbound analytics
Achieve great results fast! Learn exactly which budgets to cut and skyrocket your business with exceptionally effective advertising
Request a Demo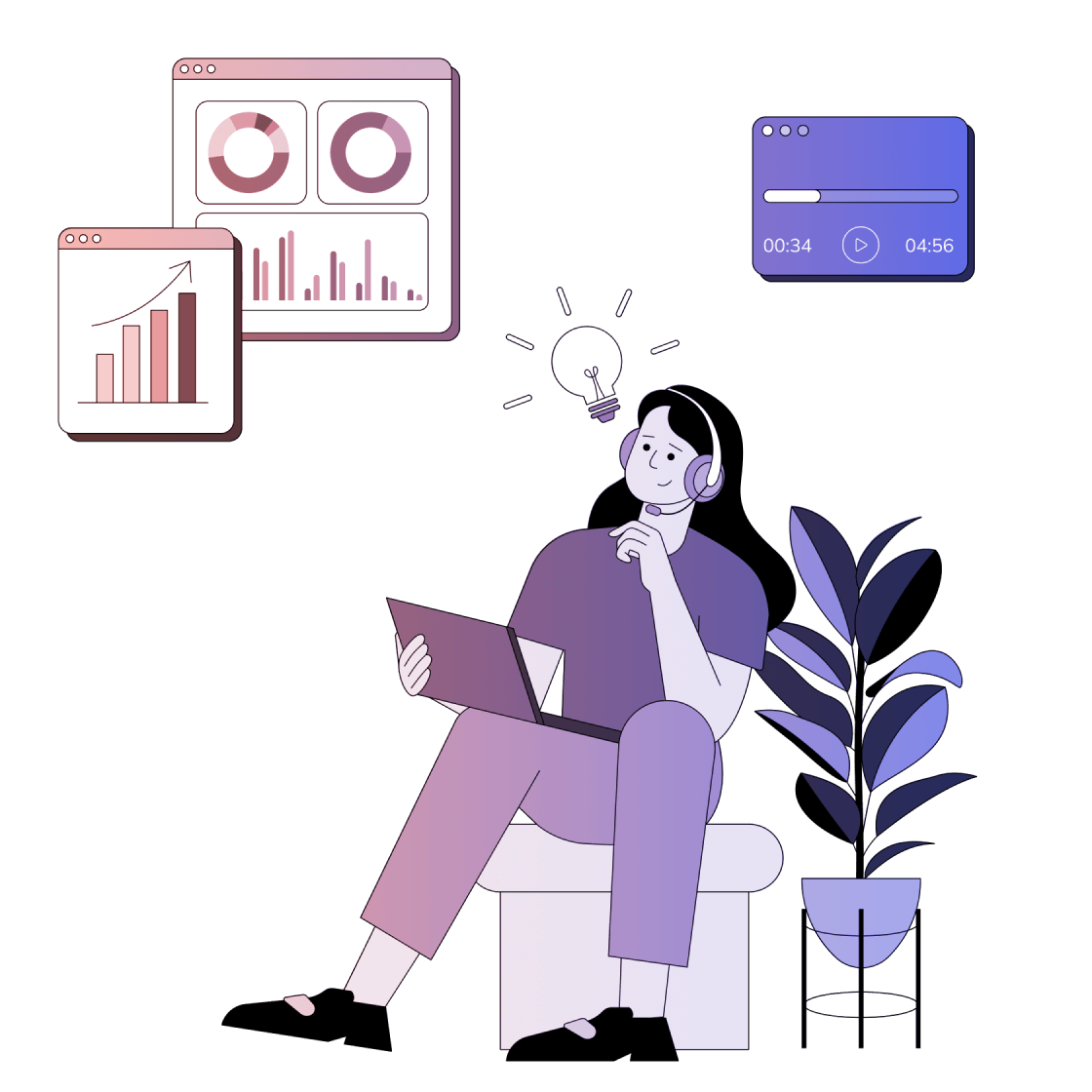 Boost your sales and marketing
using smart business telephony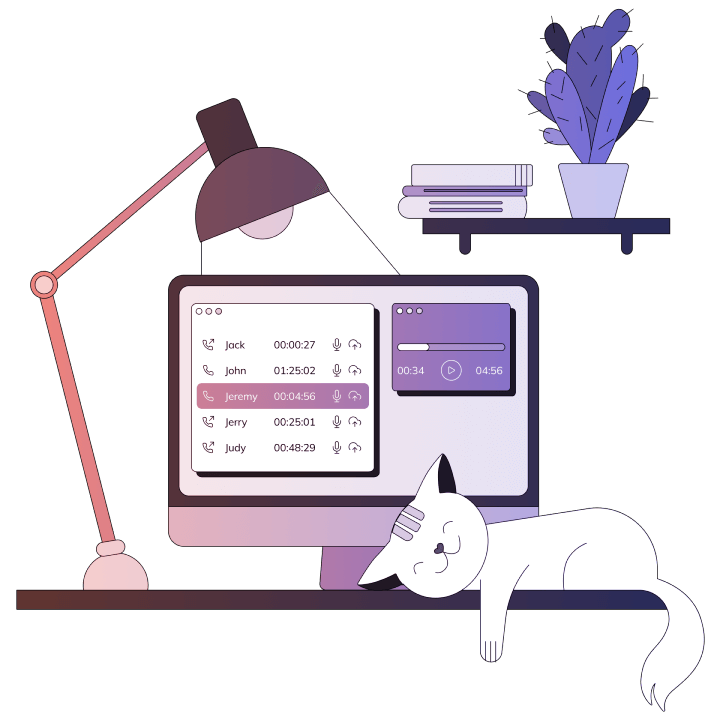 View the complete history of
each customer from first visit
to last purchase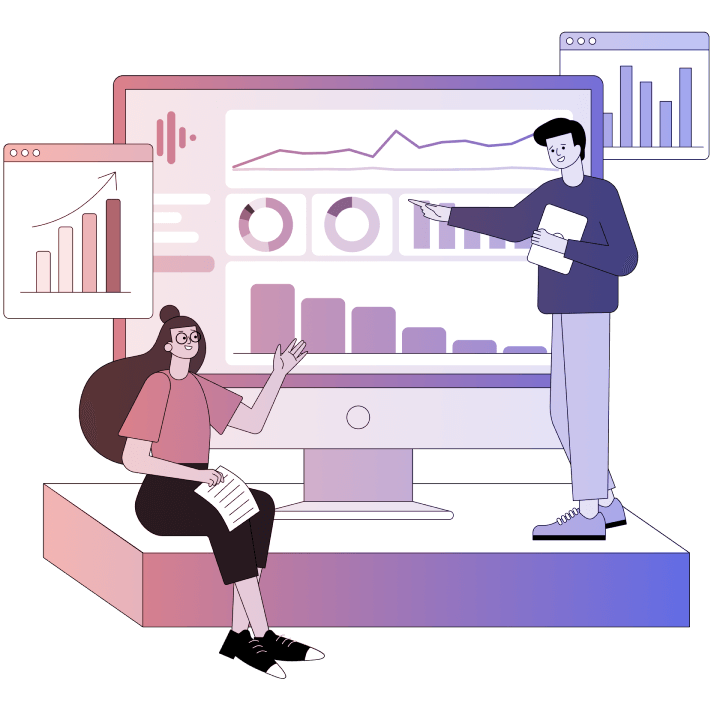 Enrich your ad data with inquiry
statistics and other business
metrics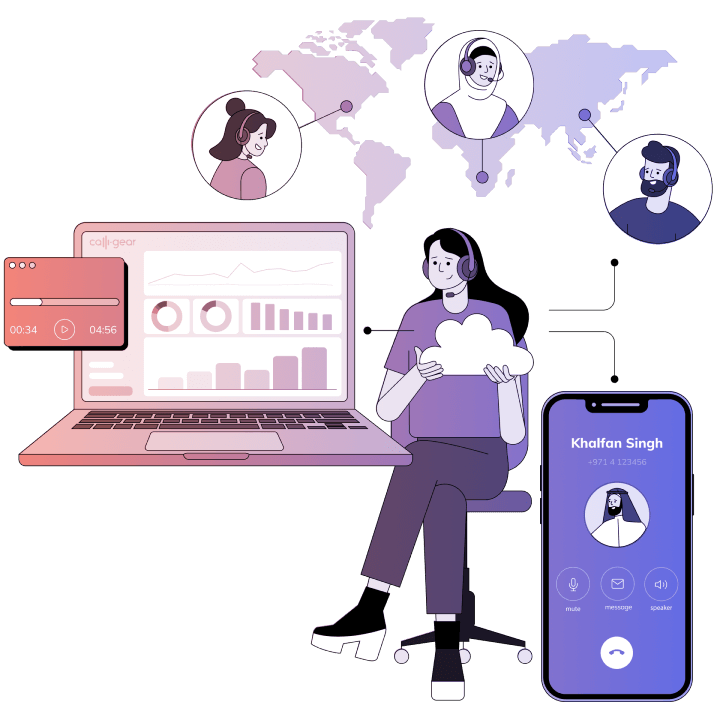 Track your incoming call traffic
and communications with ease
Spark your business growth in
5 easy steps
1
Get virtual phone numbers and match inbound calls to online or offline marketing campaigns
2
Get advanced metrics on ad sources, keywords, call completion statuses, call duration, and more
3
Сapture data and see in-depth analytics. Find out which campaigns make your phone ring!
4
Gain the insights comparing the performance of one message or strategy to another
5
Invest more into the marketing channels that move your business forward and get you more customers
Common Questions About Inbound Analytics
What is inbound analytics?

Inbound Analytics are a set of tools that help you analyze incoming calls and requests through your web forms. This information allows you to effectively allocate your advertising budget, store customer history, and synchronize all data with your CRM.

With this tool you will minimize the human errors that occur when processing requests.

All data is displayed in easy-to-analyze reports, with the ability to import additional data via API.
Ready to make your business
communications clear & simple?