Save up to 20% on subscription fees
Get a 10% or 20% discount on your monthly subscription fees by paying 6 or 12 months upfront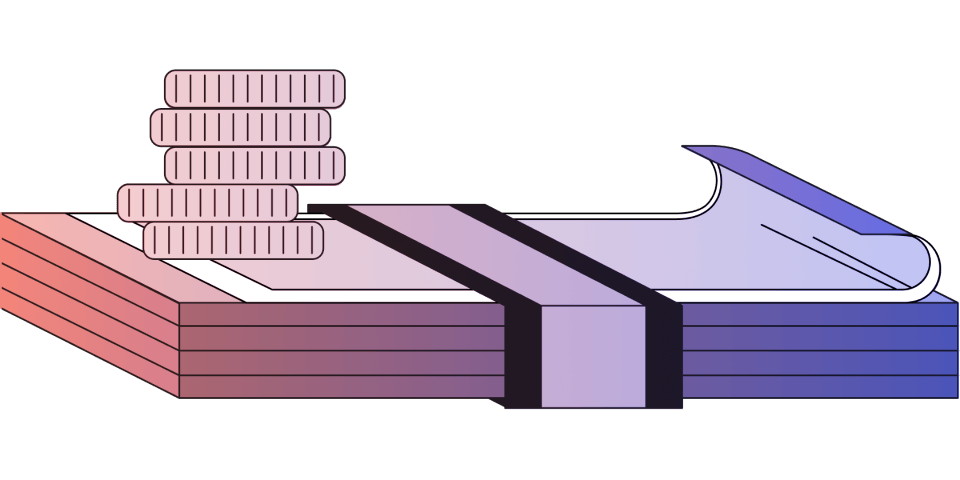 How does it work?
Let's say you are on a Dubai Pro Plan with 9 agents, 8 included in the plan and 1 extra
Total subscription fee
AED 1243
When you decide to pay 12 months upfront, you get 20% off your one-time payment.
You pay AED 11932.8 AED 11932.8AED 1243 × 12 − AED 2983.2
(20% discount) = AED 11932.8 (instead of AED 14916) and we add the rest (AED 2983.2) as a bonus to your virtual balance. Later, you can see in your Charges history how much bonus money covered your expenses.
It's important to know that our billing deducts subscription fees on a daily basis. In your Charges history you will see daily charges for all services. In our case it will be AED 41.4 / day AED 41.4 /dayAED 1243 ÷ 30 day for subscription fees + minute fees Minute feesMinute fees depend on the agents' call length and are always deducted from your real balance. So even if you have bonus money, you need to top up your balance to make calls