Save up to 20% on subscription fees
Get a 10% or 20% discount on your monthly subscription fees by paying 6 or 12 months upfront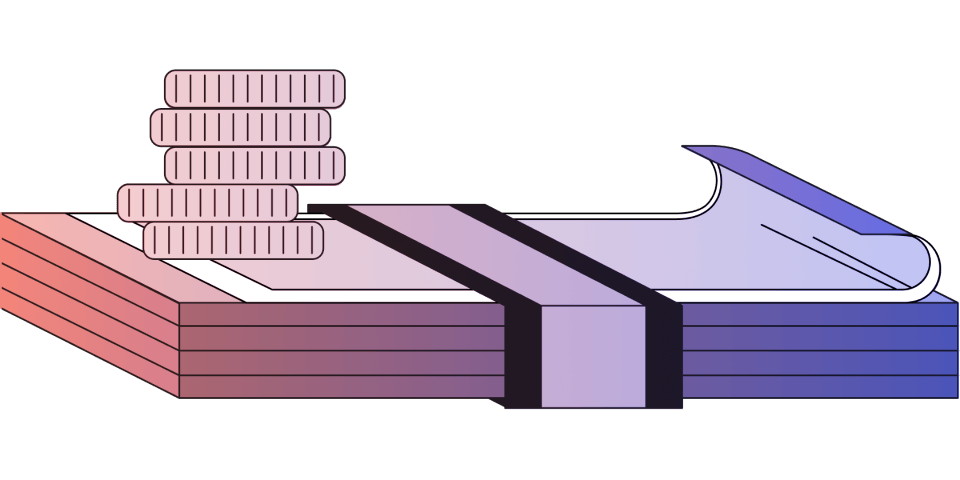 How does it work?
Let's say you are on a Dubai Pro Plan with 9 agents, 8 included in the plan and 1 extra
Total subscription fee
AED 1243
When you decide to pay 12 months upfront, you get 20% off your one-time payment.
You pay AED 11932.8 AED 11932.8AED 1243 × 12 − AED 2983.2
(20% discount) = AED 11932.8 (instead of AED 14916) and we add the rest (AED 2983.2) as a bonus to your virtual balance. Later, you can see in your Charges history how much bonus money covered your expenses.
It's important to know that our billing deducts subscription fees on a daily basis. In your Charges history you will see daily charges for all services. In our case it will be AED 41.4 / day AED 41.4 /dayAED 1243 ÷ 30 day for subscription fees + minute fees Minute feesMinute fees depend on the agents' call length
and is deducted from your balance immediately
Because of minute fees, your balance will be decreasing unevenly each day. Meaning if you pay only the subscription fees and do not take into account the potential minute fees, your balance will run out faster than 12 months. Here's why:
Say you made the upfront payment of AED 11932.8 and received a total of AED 14916 AED 14916AED 11932.8 + AED 2983.2 bonus on your balance. If you do not make any outbound calls nor connect any add-ons, then this will be enough to cover the 12 months flat. However, if we assume that your minute fees are approximately AED 500 per month, then you end up spending AED 6000 per year in addition to the subscription fees you already paid for. This means that your balance of AED 14916 will run out in less than 9 months because the minute fees will be deducted from the same balance.