Connect the most
valuable clients to their
previous agent
Manage client's expectations and provide a
caring customer experience. Never lose track of conversations
Book a 15 minute Demo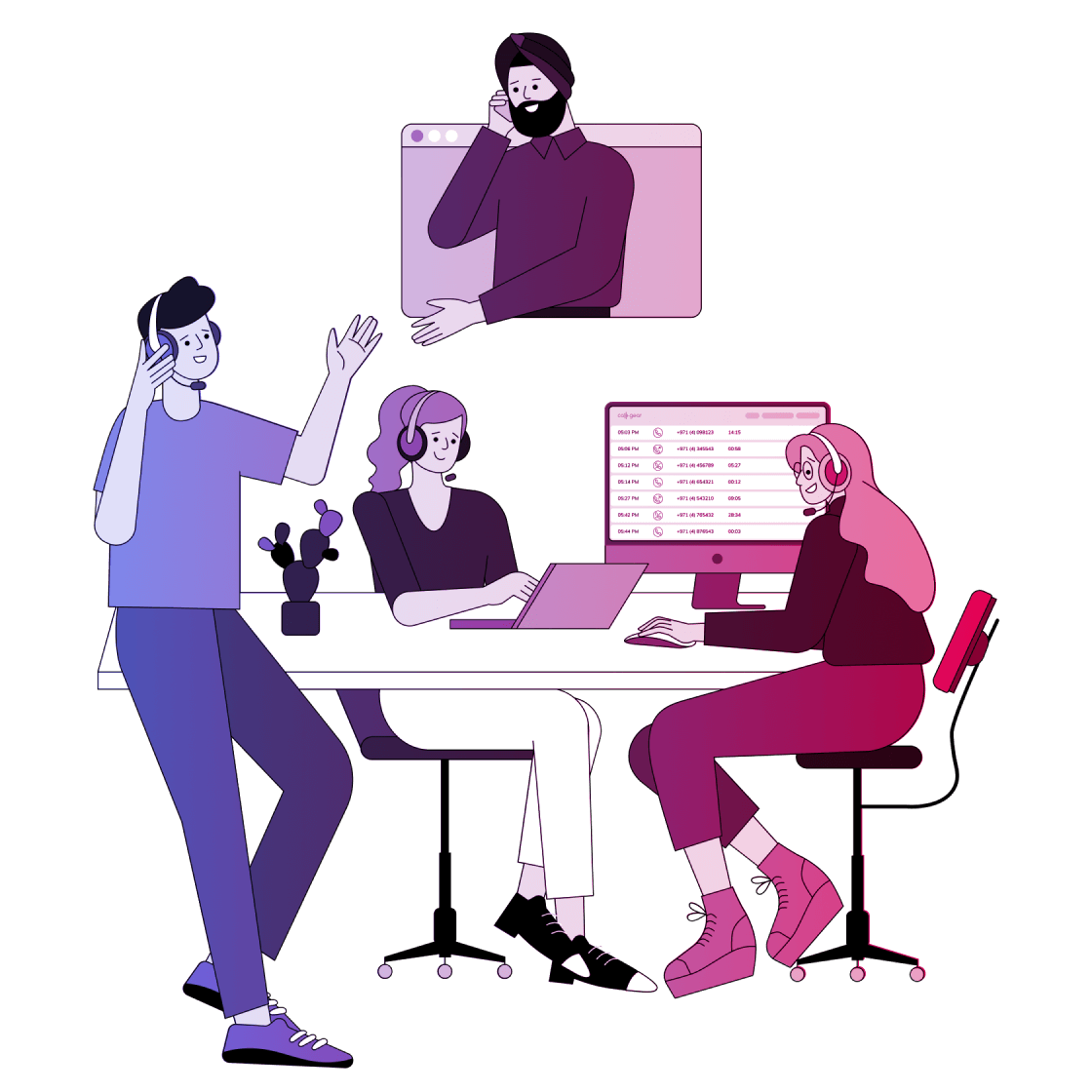 Responsible agent routing allows callers to speak to the same company's representative every time
Distribute your calls to the
relevant agent or department
Provide a caring customer experience
When a client connects with a previous agent that knows the ins and outs of their call history and desires, they establish a deeper relationship.
The agent understands the clients behavior and needs, and accommodates accordingly.
Clients are more likely to purchase again, try a new product, or sign up for subscription services when they trust their personal manager and know they're being taken care of.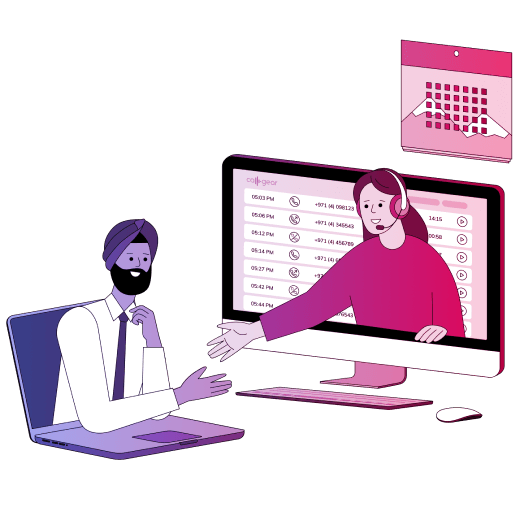 Maintain strong and positive business relationships
Acquiring a customer is difficult, but getting that customer to come back is even harder.
Connecting them to their personal manager will increase the chances of them purchasing again or recommending your company to partners and friends.
Learn what they like and don't like about your service, and improve your product for everyone.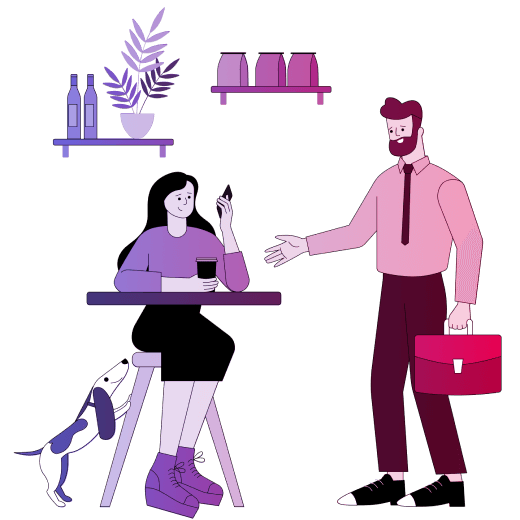 Implement an efficient inbound call scenario
Connecting a VIP-client with a personal manager is a simple and logical call scenario that provides them with quicker and more pleasant customer support.
The best part? It doesn't matter where your employee is, the CallGear system will allow them to accept the call in any location via any device: a mobile, landline or an online app.
All communications take place within the Virtual PBX, so you would have a recording, a report, and other tools to process the call once it happens.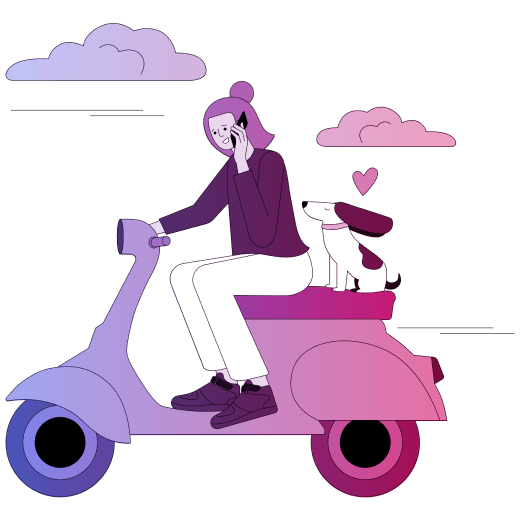 Embrace seamless sales pitching
Avoid mixing up inbound leads between your sales agents.
Sometimes there could be a connectivity loss or a client prefers to continue a conversation later. The next time they call it could be distributed to a different agent, and your seamless and well-tailored client experience would be lost.
Think about your sales agents as well. When a call from a prospect comes in, it makes sense for them to be able to continue a previous sales pitch and close the deal successfully.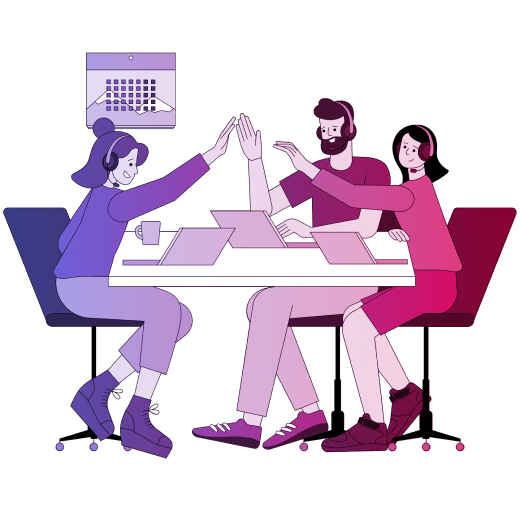 Common questions about Responsible Agent
What is a Personal Manager?

The Personal Manager or Responsible Agent feature is a virtual telephony function that allows a client to be assigned a specific manager from within your company. Any call from this client will be routed automatically to the employee assigned to them in order to create a sense of loyalty, trust, and comfortability.
More amazing features for your business to
use with the Responsible Agent
More amazing features for your business to
use with the Responsible Agent
Fill out this form to explore all of our features and get a full product demo