Allow your caller to speak to the same employee with the Preferred Agent feature
Your client will never have to repeat information
if you connect them with an agent they spoke to last time
Book a 15 minute Demo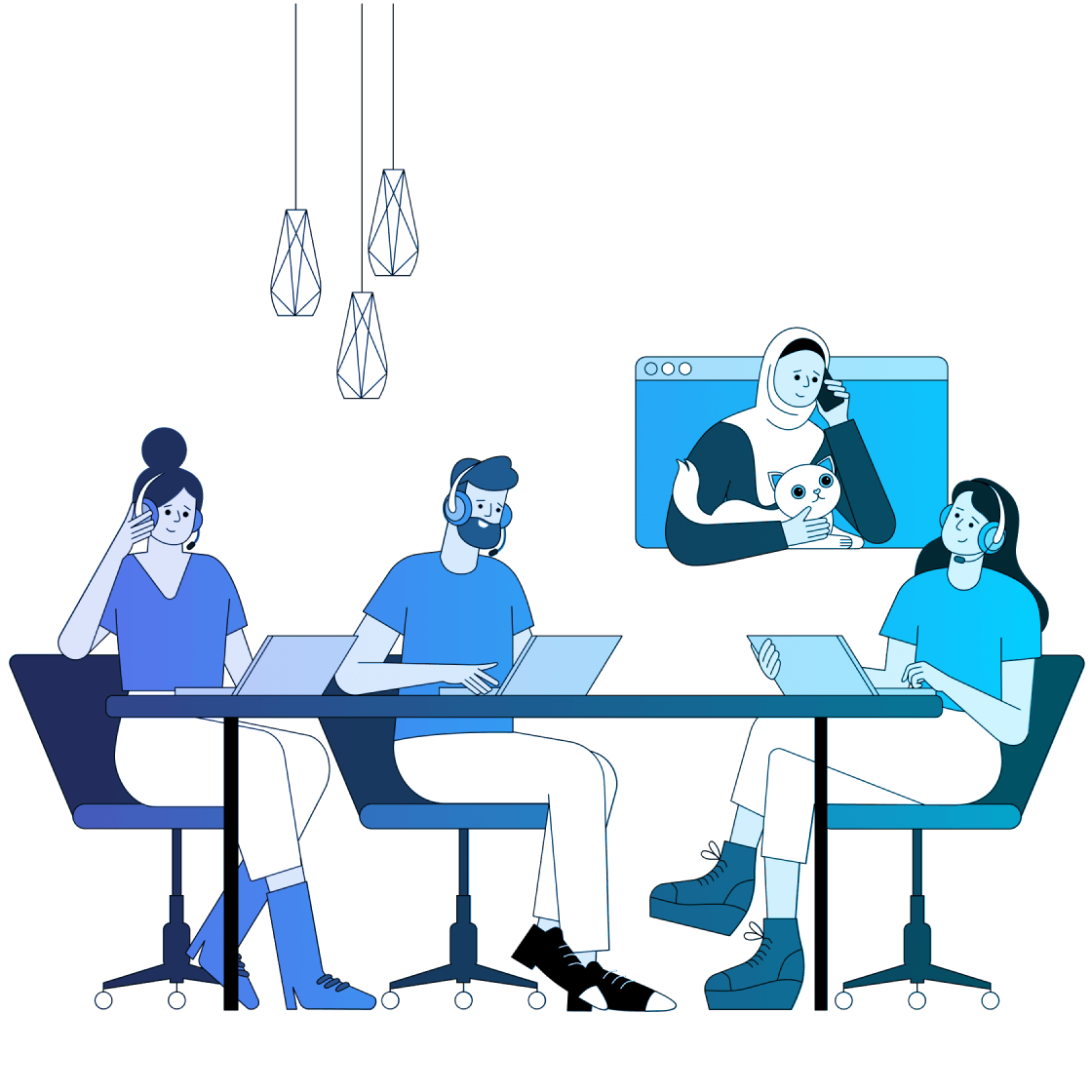 Ensure your clients don't waste anyone's time searching for order information or re-describing a situation
Don't lose track of discussions
With the Preferred Agent option, any incoming call is being checked whether the caller's number already exists in the CallGear database or not.
If it finds a match, the system will treat this caller as a repeat customer and connect it with previous interaction data, i.e., the right employee.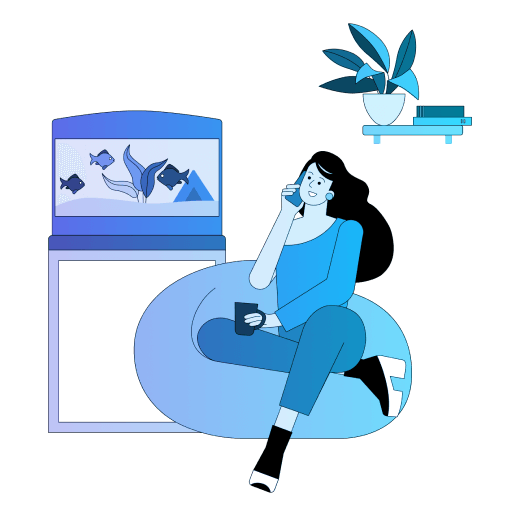 By connecting clients to an employee they already have a relationship with, you make great impression and increase trust and familiarity
Common questions about Preferred Agent
What is the Preferred Agent feature?

Last Manager or Preferred agent is a Call Scenario operation that allows you to connect any customer with the employee with whom the customer spoke to in their previous interaction with your company.
How is the Preferred Agent feature effective?

Often a new client needs to clarify information – either the details of a delivery, payment for an order, any lingering questions or concerns. Make it simple for the caller and save your employees' work time by using last manager or preferred agent feature. Automatically connect callers with employees that have their information, and that they trust.
More amazing features for your
business to use with the Preferred
Agent feature
More amazing features for your
business to use with the Preferred
Agent feature
Fill out this form to explore all of our features and get a full product demo