G
GDPR and How to Legally Record Calls in the UK
Call recording is one of the most useful features for any company. Phone calls are inevitable and using the information you get from your existing and potential clients can help give your business a significant boost. When it comes to the UK, there is a lot of confusion regarding GDPR and other laws that ensure safe call recording. This article will help you understand how to meet those specific requirements.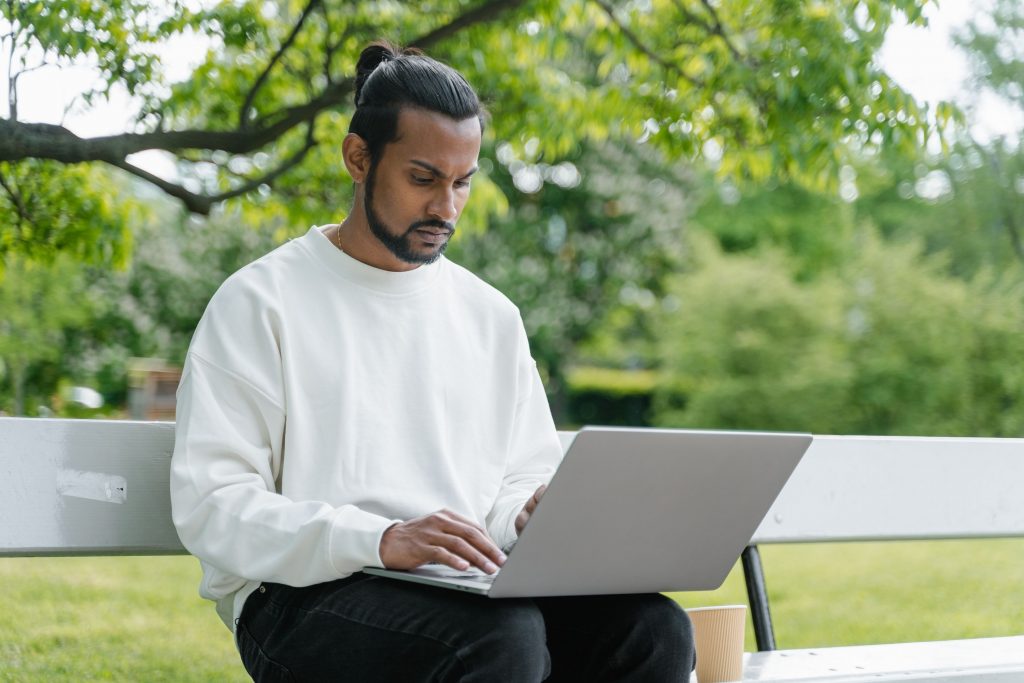 Role of GDPR and the legality of call recording
GDPR or General Data Protection Regulation comprises laws protecting the security and privacy of individuals. This regulation was accepted in 2018 and is currently valid in the EU. The role of GDPR is to decide what data can be collected and how it can be properly stored.
As for the legality of phone call recording in the United Kingdom, this process is considered legal when a number of requirements are met by companies. While the UK has left the EU, the version of UK GDPR is still valid in the country. Despite the UK leaving the EU, there are still plenty of regulations regarding the privacy of individuals in this digital age. They include:
Human Rights Act of 1998
Data Protection Act of 1998 and its updated 2018 version
The more recent Data Protection Act of 2018 requires companies to inform all parties that have a phone conversation about the fact that their call is being recorded. In addition to getting consent from another party, companies have to tell them how content will be used and stored.
Complying with the regulations the right way
If you want to record calls legally and fully comply with GDPR, it is important to follow these steps:
Store audio files in a secure way
According to GDPR, it is illegal to sell data, and also sharing it in most cases is forbidden. If you decide to record calls, it is important to store them using appropriate security measures. The best solution for safe storage is cloud-based services, such as CallGear, as you avoid physically storing recordings in your facility and they offer a great level of protection.
Getting consent should be your priority
To protect your business, you should always ask people for their consent to be recorded during your phone calls. If you need to share obtained data with third parties, it is essential that you inform your customers about your decision so that they can decide if they agree or not. If you change your policies, you should also inform your clients.
Make sure that your staff knows about GDPR
Training your staff members that work with people on the phone is extremely important. Your employees should be aware of the rules established by GDPR. This includes mentioning that calls are being recorded, not exposing the personal information of customers, not repeating sensitive data aloud, and more.
What are the advantages of recording phone calls?
If your company hasn't previously used a call-recording feature to improve business practices, you may wonder if this is something you need. Some of the reasons why a company in the United Kingdom may record calls include the following:
Monitoring the work of staff members
Preventing fraudulent activity and proving one's innocence
Collecting evidence of a business transaction
Training your staff and analyzing their mistakes
Making sure your company complies with the regulations of the country
These days, call recording is not a complicated task thanks to the development of technologies. To make this task even easier, you can use a cloud-based solution like CallGear. It not only allows you to record conversations you have with customers, but you can also set up a virtual number, which is especially useful for international businesses.  Also, with SmartScoring, you will be able to launch the best advertising campaigns based on the behavior of your clients.
Recording calls as a business owner
If you are interested in working in the business environment of the UK, you should know about the Telecommunications Regulations 2000. According to the rules of this act, it is possible for a company to record calls without obtaining consent for the purposes of ensuring the quality of work, preventing and uncovering criminal activity, and keeping evidence of transactions with clients.
Another way businesses can protect themselves is by joining the ICO or Information Commissioner's Office. By registering with this organization, your business agrees to keep any information on customers private.
Make sure your business is protected
Call recording is a widespread practice, but not all companies follow the rules, as a lot of them are hard to understand and loosely enforced. While it is possible to find leeway, it is considered good business practice to inform customers about the fact that their conversations are being recorded. Usually, a sentence informing about this is recorded during a greeting, so people can decide if they want to continue talking. When a person continues talking on the phone after hearing a message that a conversation is recorded, it is implied that they have provided their permission. As a result, the company can continue this practice without having to worry about the legality and potential complaints coming from customers. Overall, call recording is one of those tools that can significantly improve your business and establish a better connection with your clients.