C
Calls From +266696687? Here Is Who is Calling!
Introduction
Have you ever noticed the number +266696687 pop up on your mobile screen every now and then? All of us have received a call from this number at least once. All of us have also spent time tracking down the number but come to no conclusion. If you are just as curious as we were when we started researching the unwanted phone call, this article is for you. In this article, we talk about who calls from this number, some interesting facts about it, and how you can stop calls from +266696687.
Who is calling me from 266696687?
+266696687 doesn't look like a real number. Every time you got a call from this number, it might have scared you a bit. When you tried calling it back, the number went blank, which might have scared you even more. Let's uncover the mystery behind it.
Who uses this number?
The phone number doesn't belong to any particular company or group of companies but is randomly allocated to someone who wants to hide their real identity. It can either be a company trying to sell you their products, or a stalker (hopefully not).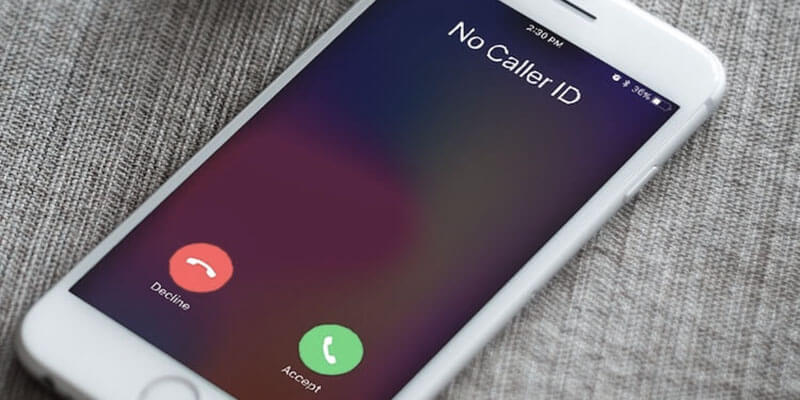 Some interesting facts about 266696687
Here are some facts you should know about the number:
1. The caller can be from anywhere in the United States and you can't really find their location because every time, the location appears differently.
2. It is used by legitimate callers who want to hide their identity from you.
3. The number spells out ANONYMOUS on a telephone keypad.
Now that the mystery is solved, let's find out how you can block the number, so you don't get annoying calls from the number ever again.
How do I stop calls from +266696687?
There are three ways you can stop calls from 266696687. Let's find out what they are.
1. Block from your phone
The simplest way to block getting calls from the anonymous number is by blocking it from your phone.
Follow these steps if you have an iOS device:
Step 1. Tap on the Phone icon. Tap on the 'i' icon next to the phone number.
Step 2. Scroll down until you find 'Block This Caller.'
Step 3. Click on it and the number won't annoy you any longer.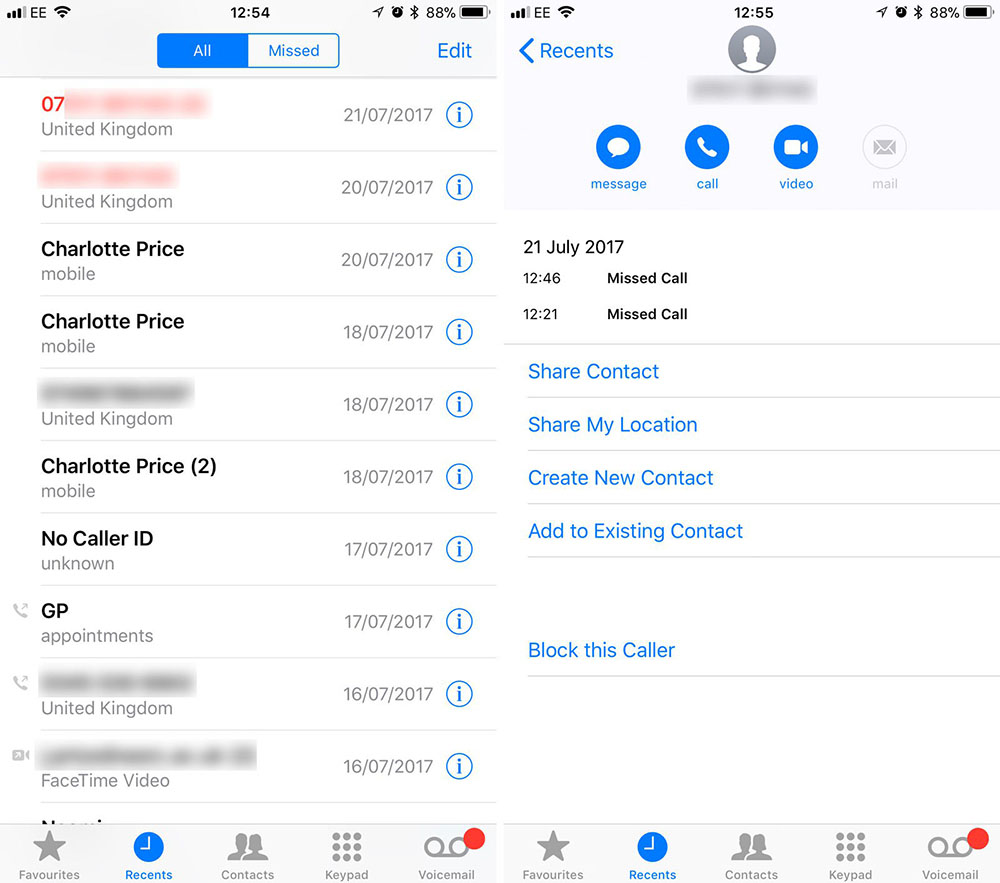 Follow these steps if you have a Samsung device:
Step 1. Open the Phone app.
Step 2. Select the ANONYMOUS number and tap More.
Step 3. Choose Add to Auto-Reject List
Step 4. Go to Settings > Call Settings > All Calls > Auto Reject
The process is fairly similar on other Android phones including HTC, LG, Honor, and Huawei.
2. Block using the National Do Not Call Registry
If the first method doesn't work, you can try out this method, which doesn't cost anything either.
Here's how you can register into the program:
Step 1.  Call 1-888-382-1222 to register your number on the Registry. You can also register on the official website – www.donotcall.gov.
Step 2. If you register on the website, you will receive a confirmation email on your mail id. Click on the link within 72 hours to activate your account.
It will take 31 days to completely block all unwanted numbers. If any new spam number calls you, it will only happen once because National Do Not Call Registry will block it on your behalf.
3. Call your service provider
Call your service provider and ask them to block +266696687. The number won't bother you again after that. Service providers also have a list of spam numbers, so you ask them to block all those for you as well.