H
How Call Insights Make Business Owners Happy
You own a small business. You want to grow. You need to grow. So, you spend thousands of dollars on paid search advertisements and BOOM! You're flooded with inbound calls. The conversions are on their way. Money is flowing…
But after a few weeks it stops.
And your business faces that dreaded question… 
Now what?
Do I start cold calling again? 
According to Hubspot and research at Topo HQ it takes 18 calls from a salesperson to reach a perspective buyer. That's SEVENTEEN unsuccessful attempts. There must be an easier way.
Then you ask yourself…
Wait! Where did those inbound calls come from? Who did those calls come from? What made these people call? AND HOW DO I GET THEM BACK!? 
Take a deep breath and read how call insights will make you a happy camper.
It starts with Call-Tracking.
Call-tracking is the easiest way to find out which marketing campaigns, digital ads, keywords, and sources are generating phone calls BACK to your business.
Ads that contain phone numbers are said to have a 10% increase in click-through rate, as reported by Search Engine Land.
Which campaigns are working? Which aren't? And most significantly, what practices can your company repeat or improve upon in order to drive those calls?
Call-tracking software helps you discover the marketing campaigns that bring in the best part of the sales pipeline…
Conversions
Fun Fact: Almost HALF of your conversions happen over the phone.
That's right. According to this Wordstream article, 43% of all search-related conversions are generated from customers dialing YOUR number. With call-tracking you can even switch up the numbers and see which work best!
Wordstream's report also mentioned that 50% of marketers like you believe driving calls from paid search ads is their top priority. Shouldn't you have a program that enables that mission?
But driving calls from paid search can get expensive. I mean it is called paid search for a reason…
You pay for it.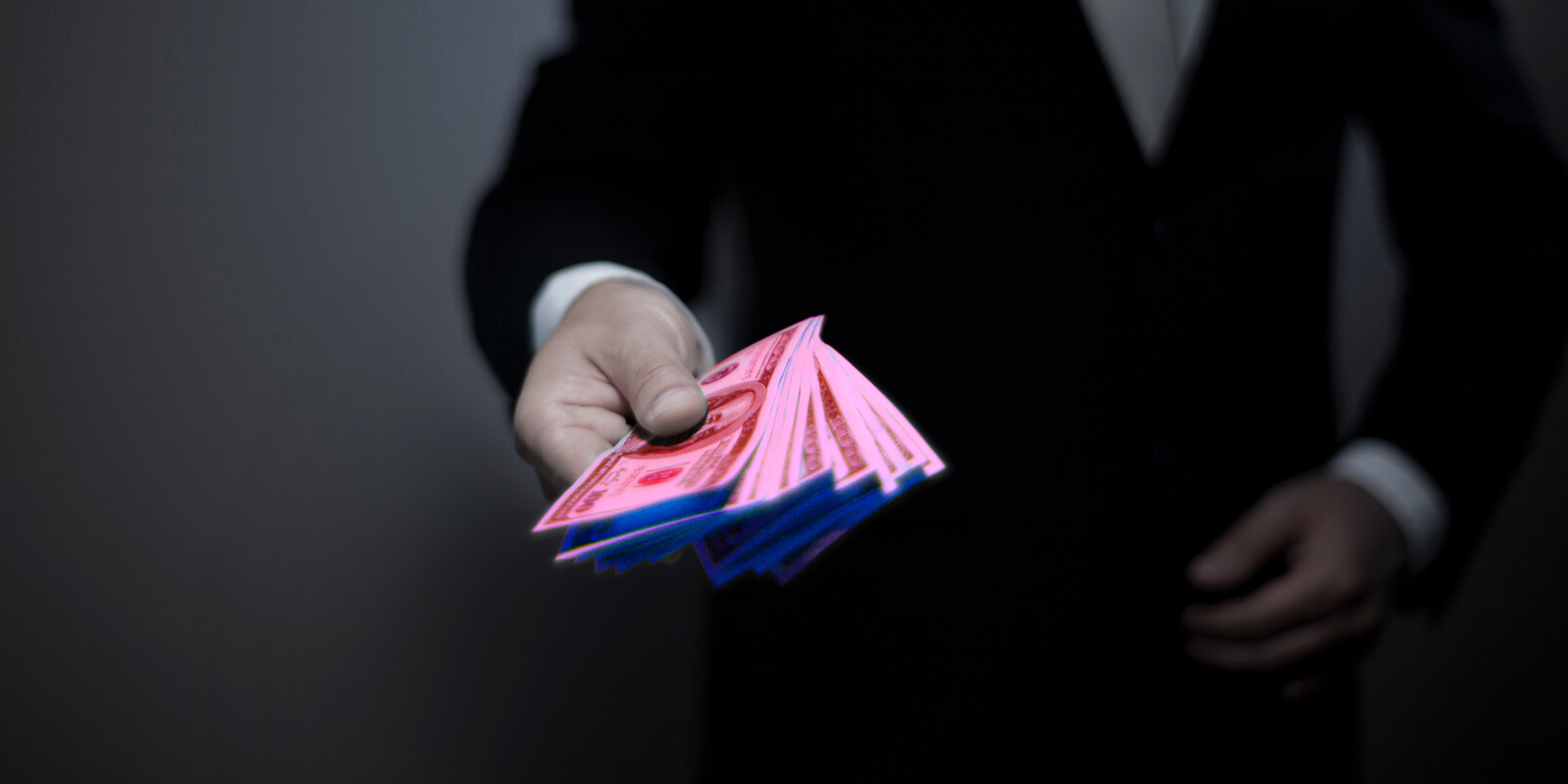 But what if gaining call insights actually made your marketing efforts cheaper?
By identifying which ads are not generating calls for your clients, call-tracking software can end up SAVING you money by trimming out the unnecessary fat, i.e., inefficient ads. 
Instead of rampant A/B testing on copy, ads, and keywords that costs excess time and money, you can discover which campaigns work, and shift 100% focus on those projects.
This results in a transparent report of your ROI. Is paid search working? How many conversions am I getting? How much more money should I spend to increase my CTR?
Call insights can also tell you which greetings and conversations lead to conversions. That's kind of catchy. Conversations that lead to conversions. We should make that a bolded header.
Conversations that lead to conversions
With call-tracking software, you can monitor those calls. What are customers asking about? Is it pricing? Are they trying to order a pizza?
In a survey conducted by MarTech, they reported that 57% of US consumers call companies because they want to speak to a real person. No matter how far technological advancements become in our society, nothing beats a live conversation when it comes to selling. To back that, statistics show that inbound calls convert 10-15 times more than web leads. 
This chart, courtesy of the Search Engine Journal, demonstrates the gargantuan growth in phone calls made to US businesses from digital ads over the past 5 years. Check it out.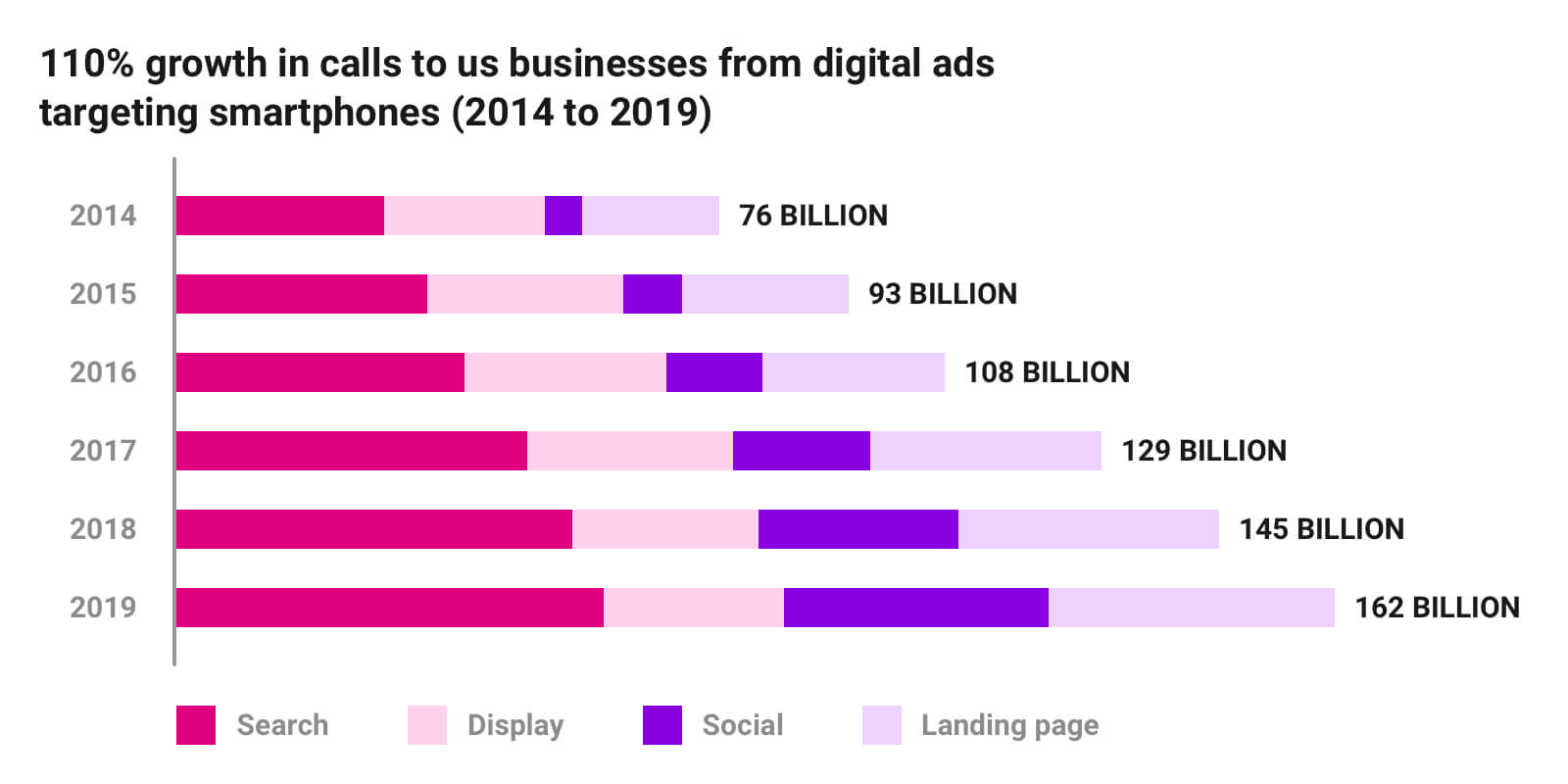 That's almost a 100 billion call increase over this time span. Potential customers know the convenience of calling companies in order to inquire about information. And the money doesn't lie. As of 2018, digital ad revenue has attained over 50% of total ad sales… in the world. That's almost $110 billion spent by businesses just like yours. 
But if your company cannot account for which ads are increasing YOUR revenue, what's the point? 
It's time to find the right software.
There are a lot of call-tracking programs out there, it could be difficult to know which one is best for YOU.
Effective call-tracking software goes far beyond monitoring click-to-calls. It records these calls, it listens to these calls, it understands exactly what influenced these customers, and what these customers want. It takes these conversations, and tells you the keywords to use to garner even more calls.  
Timing is everything. Call-tracking software should track the time of day that generates the most calls, and recommend exactly when, down to the minute, a specific campaign should be run. 
Location, location, location. Your call-tracking software needs to assign a unique number to each geographic location in order to analyze data in different places. A digital ad in California may be 100x more effective than that SAME ad in Kentucky. This can be helpful not only in understanding where your campaigns are generating calls, but where you can retarget certain ads. (This CTR map from VividMaps is one example).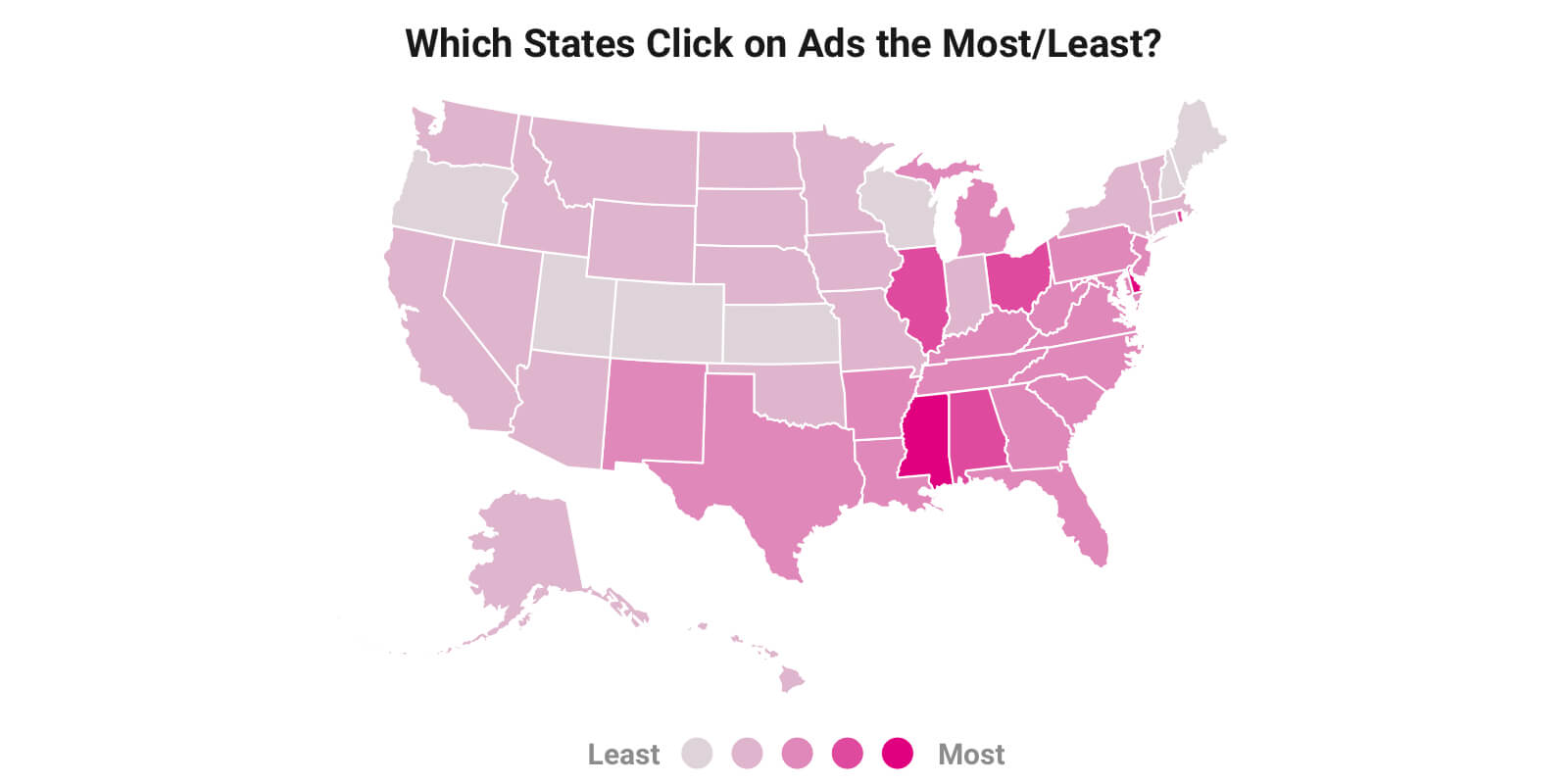 Integration: Your clients need a call-tracking program that's easy to integrate with your website by attaching a phone number to each source, whether that be Google AdWords, Google search or display ads, Yelp, Facebook, and more. Track each source down to its core, and quickly and accurately report that data. 
Call-tracking software works. According to a study from DialogTech, call tracking helps marketing agencies prove and optimize ROI, and enables them to "efficiently allocate marketing dollars to the campaigns driving leads." It's time to take your marketing efforts to the next level.
If you still can't decide which software to use, give ours a try.
CallGear is an online service that shows where the phone leads come from. With CallGear dashboards you monitor and report your performance in real time. It could be any information like call duration, lead type, lead source or even a reason why the call was missed. 
Clear and simple real-time reporting, call insight with Speech Analytics, and AI powered SmartTag for Inbound Call Qualification
Whether you're a realtor, travel agent, car dealer, petcare provider, chiropractor, or anything and everything in between… better understand your customers. Save money on ads. And make money on conversions. Call insights will make you happy. 100% Guaranteed.