L
Looking for a comprehensive call solution? CallGear helped 2M Group reduce communication costs by 28% and ensured control over the work of their employees – 2M Group Case Study
Our partner, 2M GROUP, is an expert in cost automation services. They help many organizations from different industries master modern communication technologies and optimize and automate their business processes. In this case study, we'll demonstrate how the managing partner of 2M GROUP connected their client to the unified communication platform CallGear to improve their telephony experience.
About the Client
The client at hand sells franchises, from beverage stores and self-service coffee shops to turnkey micromarkets. Most of the employees work remotely from different regions of the country.
Problem
It was extremely important for the client's management team to have high-quality telephony services that would allow the company to efficiently monitor their 40 remote employees. At first, this task was only partially solved: the client brought on two third-party companies providing the required services.
The multiple-service approach became way too costly for the client. A new solution was required to reduce communication costs and improve employee analysis. In addition, there was a plan set forth to allocate funds from the organization's budget to reinvest back into advertising campaigns.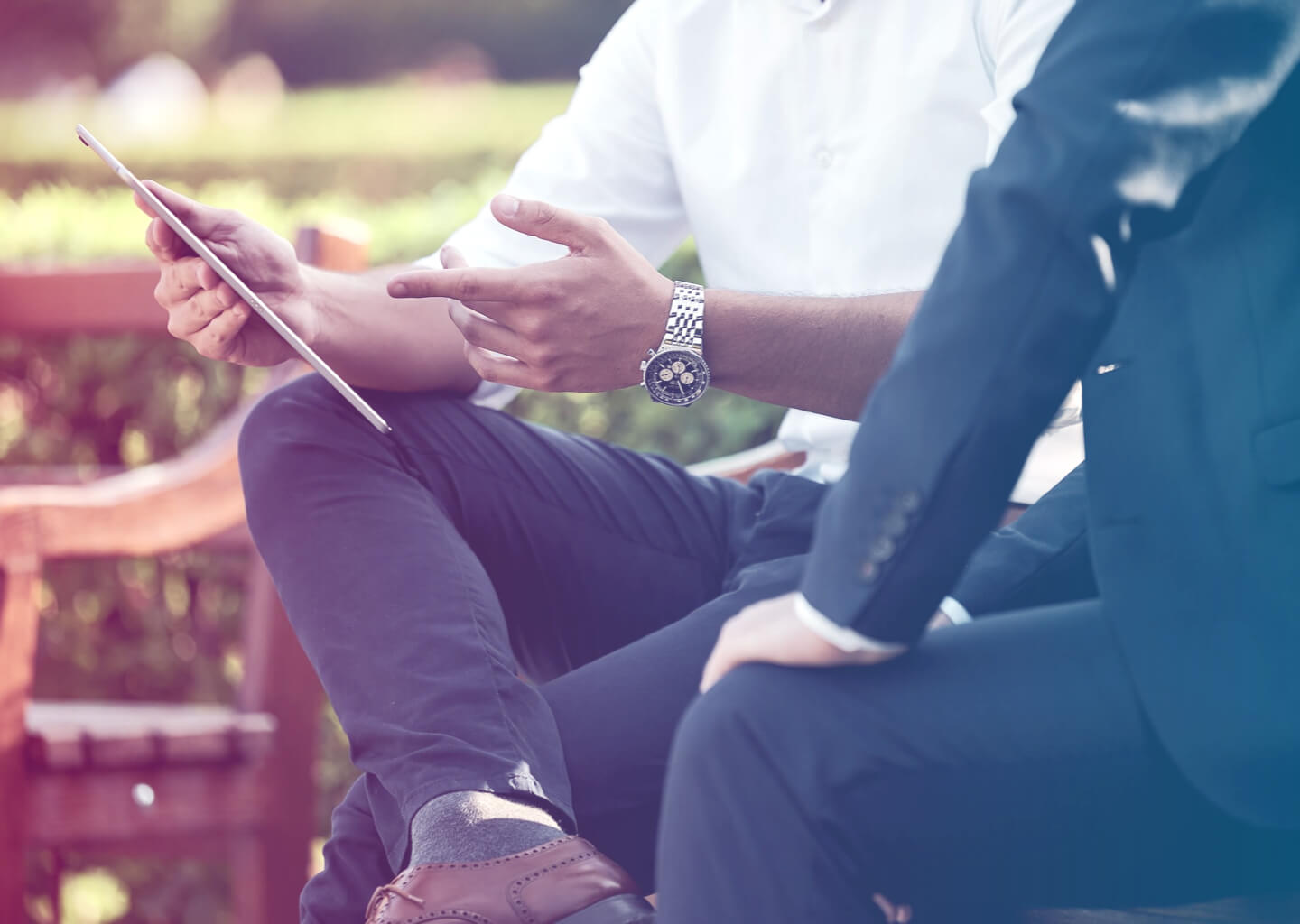 Features Used
IP telephony
Dashboards
Staff training
Call tracking
Decision
We transferred the company completely to CallGear, since our communication platform had all the necessary tools in one single space.
We connected CallGear dashboards, by which you can easily customize statuses and monitor the performance of each employee in the company.
We conducted training on CallGear tools for all employees.
And we set up static call tracking to identify ineffective advertising channels. In the future – the launch of dynamic call tracking would be used.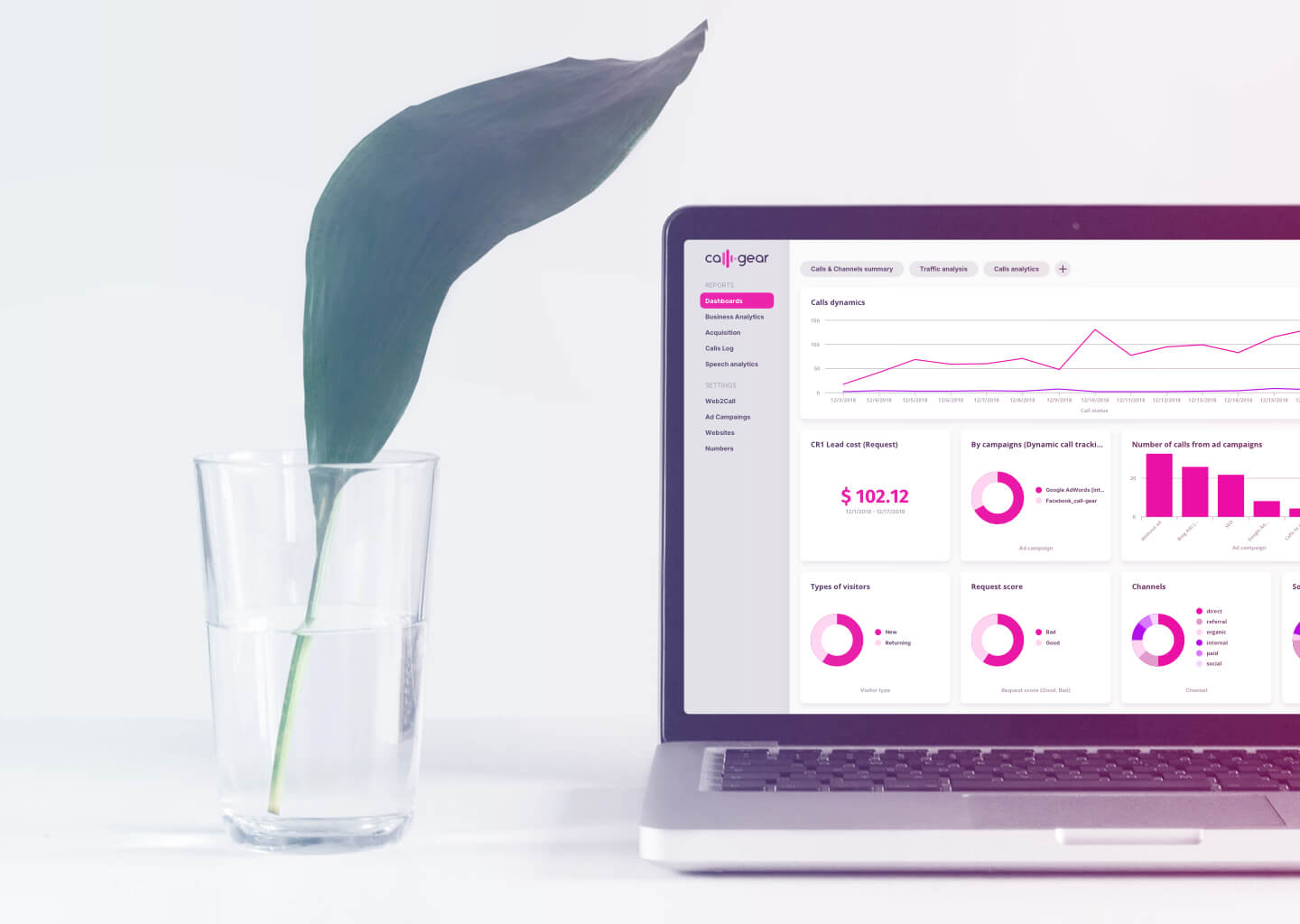 Result
The client's telephony and visualization tool expenses decreased by 28%.
In the near future the company will implement call statistics, after which a decision will be made to transfer the company to per-second billing. This will reduce the company's communication costs by at least another 20%.
Interested in connecting to the CallGear platform?