V
Virtual Phone Numbers in 2022: Available Options and How to Use Them
Virtual landlines completely revolutionized the way many companies approach phone calls. As opposed to physical landlines, virtual ones don't limit you to a specific location. All you need is an Internet connection and your customer support can connect with clients from any part of the world. Virtual phone numbers become more popular each day, so it's an option that should definitely be considered.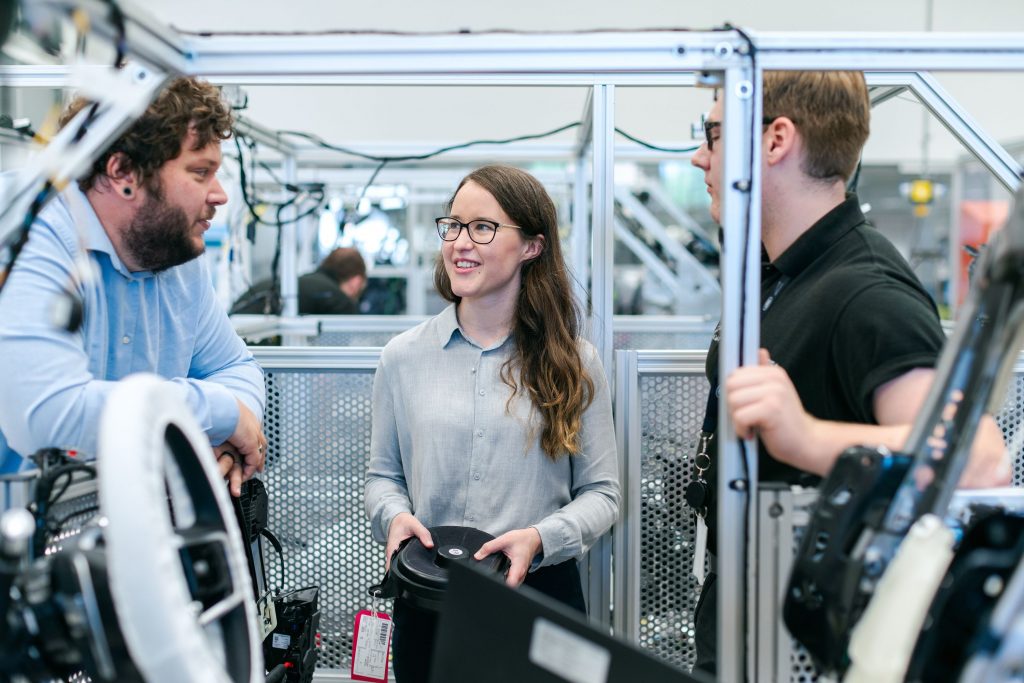 How does a virtual landline work?
A virtual landline relies on the use of cloud technology, which is what makes it independent of physical infrastructure. You or your employees can answer the same phone number while being at home, at work, or even in another country. With the increase in the number of people working from home or remotely, it is only natural that virtual landlines have experienced a rise in popularity.
Your clients don't need to know that you are not in the London office when you talk to them, when your work can be performed from anywhere. At the same time, your company gets the benefit of appearing more prestigious thanks to a specific area's phone number. The price of the call doesn't change depending on where you are, which is another bonus.
What features do you need from a virtual landline?
Each provider of virtual phone services has a selection of features. Depending on the business you have, it's important to decide what features are absolutely essential to you. Regardless of the provider, there are a number of functions that should be present, such as:
With this feature, you can redirect calls to several numbers, so that the first person to pick up will talk to the customer.
Another feature is seeing what number is calling, so you can decide whether you want to accept or reject a call.
Choosing a time when a phone number is active
With a virtual landline, you can decide when a phone number is on and when it is off. This is especially useful for companies that work according to specific schedules and are not online 24/7.
These are the most basic features of virtual landlines and many businesses will find them insufficient. There are many service providers like CallGear that offer an extensive selection of features to manage calls every step of the way. You can use a call recording function to assess how your employees work and what approaches lead to sales. This cloud service also includes other useful functions, such as auto callback for missed calls, voicemail, call tracking, call statistics, and more.
Different types of virtual phone numbers
As previously mentioned, having a virtual phone number offers a degree of freedom that is inaccessible to those using standard landlines. You can decide what kind of number you want your company to have, and there is no need to go through a more complicated process. The types of numbers you can get include:
Numbers with specific area codes
Just like with traditional landlines, you can choose a number with a geographic code. The good thing is that you can either choose a number according to where you live or you may select the one that will be tied to a completely different part of the country.
In the UK, there are specific codes used to show that a certain number is free to call for customers. 0800 and 0808 numbers are the most common options used in the country and you can choose them virtually.
These types of numbers can also be used to receive text messages.
When you choose national numbers, there won't be divisions according to specific locations. As for the pricing, normal local call rates are applied.
Your choice of a virtual phone number using providers such as CallGear will affect whether clients will call you and how they will view your company. Toll-free numbers are commonly used by big companies, as they increase the likelihood of people calling.
Virtual numbers FAQs
Why do companies choose virtual landlines?
Some of the reasons why businesses select virtual phone numbers include:
A large selection of call managing functions
Affordable costs
An opportunity to choose any number you want regardless of location
Using a number on any device you choose
Answering phone calls from any part of the world
How to get a virtual phone number?
The process is not complicated and all you have to do is:
Contact a service provider that has all the features you need.
Choose a phone number based on your preferences and requirements.
Your service provider will set up a new phone number and the additional features that you select.
What is VoIP?
VoIP is a special phone system designed to receive and make calls via the Internet as opposed to standard landlines. Thanks to the fact that this system works virtually, you get access to many features for call management that help improve your connection with customers.
Is it possible to get a virtual phone number in London?
Yes. With service providers like CallGear, you can get virtual phone numbers in London regardless of where your country actually is in the world. Many businesses go for this option, as the London phone number has always been considered a respected option.