C
Call Recording: What Are the Advantages for Businesses?
Call recording is not a new practice, as it is a tool that has been implemented by different organizations and companies for many years. The reason for the use of this technology is to earn more profits by learning about the needs and preferences of your customers. But, what exactly is this technology, and can it be used by any company? Here is the information you should know.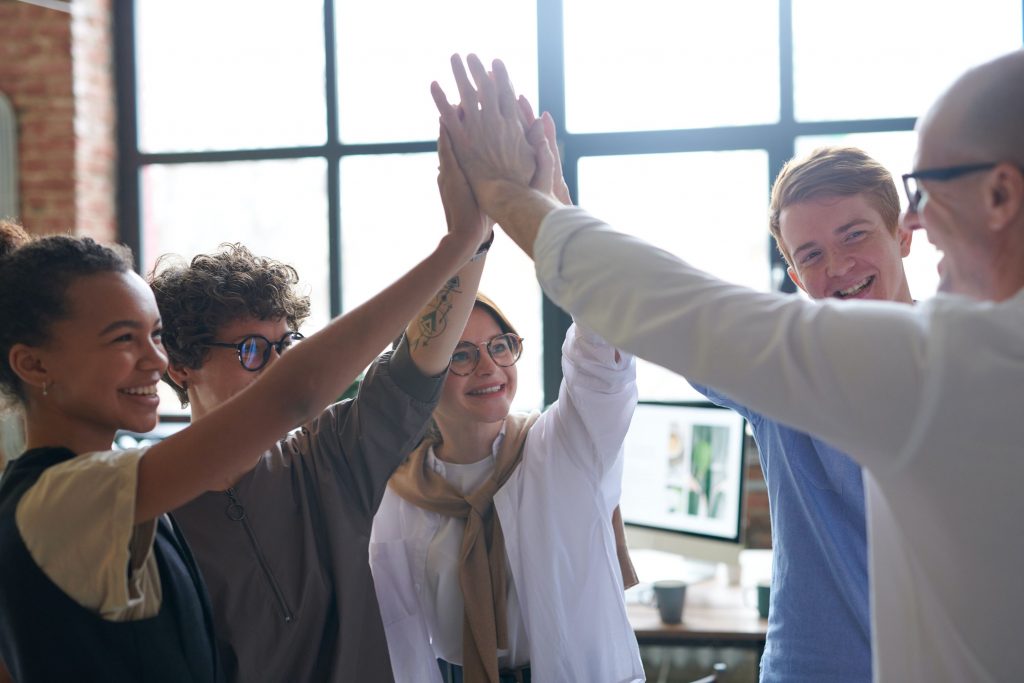 What is call recording?
Call recording is when an individual or an organization records phone calls with a client, in the form of saved audio files. When a certain business records and stores conversations with their customers, their intention is to provide improved customer support and to make better decisions for their business.
With the help of call recording, a company can see how their strategies impact clients, stay up-to-date on trends, and see how their employees are performing. Also, there are some industries in the UK where call recording is essential to comply with a number of regulations. When you know how to record calls legally and ethically, your company can benefit greatly from this feature.
How did call recording evolve over the years?
As one can imagine, call recording has undergone significant changes over the years. While it is a practice that has been around for years, the introduction of modern technologies completely altered the approach. At first, companies and individuals had to rely on the use of bulky tape, but now the focus has shifted to cloud-based technologies that allow easy storage that doesn't take up any physical space.
Why is the cloud the best solution?
Cloud technologies have firmly integrated themselves into the digital world. Cloud-based solutions for call management and storage offer more flexibility and save money for companies. There is no need to worry about where to store numerous tapes, how to protect them from damage and theft, and more. You are not limited when it comes to how many recordings you can record and store.
It is not surprising that many companies decide to use cloud recording solutions such as CallGear in their work. With the help of this technology, it is possible for the call center of your company to work from any location. The simplicity and extensiveness of such solutions is unmatched. In addition to simple call recording, CallGear allows you to get any virtual number you need, set up effective voice mail, and much more. The interface of CallGear is intuitive and user-friendly, so it doesn't require any experience to start using this technology immediately.
A lot of companies take call recording even further and combine this technology with CRM systems and agent coaching, to get better results for your business.
What are the most important benefits of call recording?
As previously mentioned, call recording offers a range of unique advantages for any business. Some of the main ones include:
Discovering how a company can improve
There is no doubt that call recording is valuable for identifying problems in your customer conversations. This process allows you to see how customers react during conversations with staff and what can be improved. You can use call recording to discover issues and see what prevents your business from bringing in more customers.
Storing important records
Collecting customer information is important for many companies. It is a common decision to integrate call records with different information systems and CRMs. Such an approach enables more relevant and individualized experiences, as the call details will be stored in appropriate client files. It is also possible to use some tools to make call information anonymous and avoid issues with GDPR.
Ensure better quality of work
Call recording can be used for quality control, which is one of the main reasons why companies use such solutions. You can hear whether customers are satisfied with your services, products, and/or customer support. With systems such as CallGear, you can get important call statistics that will help you see how your phone calls change over time.
Prevent and deal with possible legal disputes
It's not uncommon for companies to receive unjustified complaints or even deal with fraud. In these cases, listening to call recordings and hearing who is right and who is wrong can be a great way to protect yourself from getting into such disputes.
Improvement of your business strategy
Thanks to call recording, you can determine what truly works and what customer service strategies are lacking. You can see if some employees are doing better than others and if some need additional training to get on the same level. Call recording is an indispensable tool for guiding your staff, as real examples are a lot more useful than any theoretical knowledge.
Better ability to make decisions
The level of accuracy you get with call recording is quite high. You can see what particular customers prefer and what makes them purchase a certain product or service. By implementing AI tools, you can see exact trends, especially if your business is heavily reliant on calls. You can even enhance your brand reputation using this simple method.
Modern call recording features, such as the ones offered by CallGear, are not just about storing audio files. They are also about understanding your customer base and how to improve their experience with your company.