W
What are Call Tracking Metrics and How Do They Affect Your Business?
60% of customers still prefer to call a business, even in this digital age. That means a majority of your leads are going to come in the form of inbound calls. Most businesses use call tracking solutions like CallGear to generate insights on their marketing campaigns and calls. But most of them are confused about the key call tracking metrics they should be focusing on.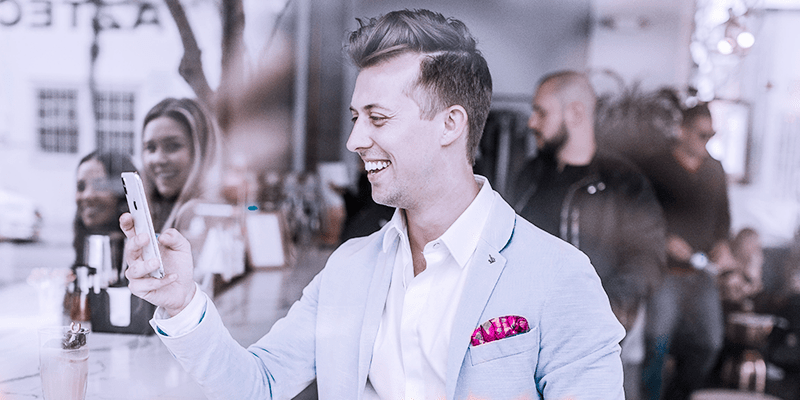 Today, we will reveal some of the crucial tracking metrics that you need to be measuring for your business. Based on those metrics, you'll be able to improve your marketing campaigns, customer service, conversions, and ultimately, sales.
What Analytical Call Tracking Metrics Should You Measure?
We are going to divide the metrics into four categories:
Metrics related to your campaigns
Metrics related to leads
Metrics associated with calls
Performance metrics of your call agents
Tracking Metrics for Marketing Campaigns
1. Highest and Lowest Performing Ads
Call tracking can measure the inbound leads that come directly from your ads. CallGear uses dynamic number insertion technology to assign a different number to each ad, giving your customers unique, targeted numbers to call.
For instance, you can get a Google tracking number for each of your PPC ads. Then, you can easily track to see which ads generate the most calls.
Based on your analysis, you can mimic the best performing ads and refine the ones with poor performance.
2. Trigger Keywords
CallGear can zero in on the exact keywords that attract callers to your business. This can be done with the help of dynamic number insertion and our web-to-call feature, without any additional expense. You'll be able to increase call conversions track by source.
Tracking phone calls by keyword lets you determine the highest performing words and phrases that bring in the most calls. You can then use these keywords for future marketing efforts and create elicit a higher potential for conversion.
3. Landing Page Performance
Include a calling option in your PPC landing pages. That way, you can determine the effectiveness of your landing pages based on the number of calls they generate. If a landing page is not performing as per your expectation, you can refine the script or tweak other aspects of the page to make it more effective.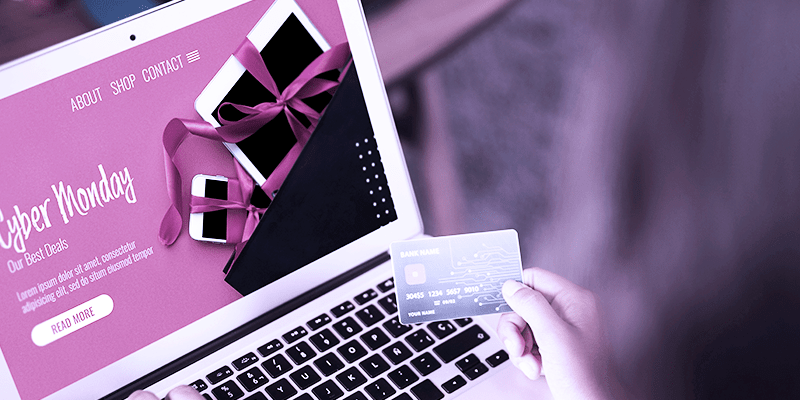 Analytic Call Tracking Metrics for Leads
4. Demographics
Identifying your target audience is a challenge that all marketers face. But knowing the demographics of your audience is an absolute must when it comes to crafting the right marketing campaigns.
Phone call tracking itself will provide many details concerning the demographics of your callers. You can also get information from callers by asking them a few simple questions like "can you confirm your age" or "do you mind sharing your occupation with us?"
The essential demographics you should consider are:
Age
Gender
Occupation
Location
Education
Annual income
Languages known
5. Geographical Location
You will get crucial details about the location of your caller through phone call tracking. It can help you profile your customers and provide a context-based service. Knowing the location also lets your call agents customize their script and determine the chances of the customer walking into your store.
For instance, someone calling from a few blocks away can be tempted with an offer to visit your store, as opposed to someone who is obviously too far away.
Tracking Metrics Associated with Calls
6. Call Volume
Measuring call volume can give you an accurate idea about the performance of your ads. You can easily find out the ads generating the most calls to gauge your ROI in an extremely simple way.
Tracking calls and their volume also allows you to determine the effectiveness of any changes made to your website, SEO, or ads.
For instance, let's say you created and optimized your 'Google My Business Account' with your NAP, photos and other details. Now you can measure the effectiveness of this optimization based on the number of calls generated from the page.
7. Number of Calls Required for Conversion
A caller may not be ready to buy when they make the first call to your business. You need to nurture your leads and gradually make your way towards converting them into happy customers. That means you may need multiple calls to convert a customer.
Now, any business would definitely try to convert their leads in as few calls as possible. Measuring the number of calls required for conversion tells you how effective your agents and scripts might be. If you find that you need more calls to convert leads than you expected, it's time to take a look at your lead nurturing process.
8. Purpose of Calling
Not all callers are looking to make a purchase when they call you. Some just want to resolve their queries or want assistance with your product or service, especially repeat callers. Tracking the purpose of the call enables you to decide whether to map the calls directly to customer support or direct them to your sales reps. You can track phone calls and then add tags to categorize the purpose of each call.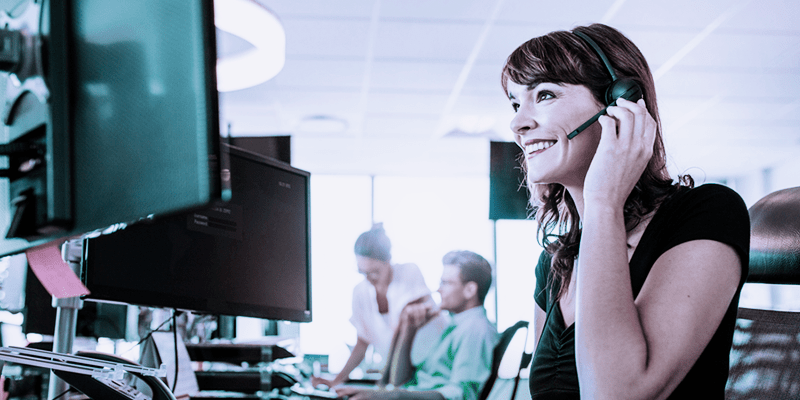 9. Day and Time of Calls
Tracking the day and time of your calls can provide deep insights into customer behavior. For instance, let's say most of your calls come after 3pm. And you see Tuesday is the day when your phone doesn't stop ringing.
Based on these call tracking analytics, you can choose the best time slot to feature your ads. In this case, it's Tuesdays after 3pm! You can also determine your busiest times by tracking the day and time of the calls and create employee schedules accordingly.
10. Call Duration
Call duration can go a long way in uncovering how your customers feel about you. If your calls are too short, then your customers may not be interested in your products. If your calls are too long, then either they have a lot of objections or your agents may be suffering from poor communication skills.
Analytical Call Tracking Metrics for Call Agents
11. Conversations that Convert
"It's not what you say, but how you say it!" – unknown
Do some of your call agents have higher conversions than others?
Well, congrats, because those employees are really your assets. They are the pros at conversations, ready to woo clients and customers with their words.
Tracking such winning conversations will help you train other agents and turn them into the go-getters you're looking for! CallGear makes it easy to track the most effective conversations of your agents through call recording and speech analytics. You get a complete transcription of the calls, which you can use to train other agents and employees.
12. Employee Skills
You can also use call recording and speech analytics to track the performance of your call agents. Both the good and bad will be at your disposal, so that you can reward or train your employees accordingly.
Set Your Call Tracking Metrics Wisely
Not everyone will benefit from choosing the same metrics, as every business is unique. You will need to consider your business size, objectives, and marketing goals to come up with the metrics you need to measure.
Small companies can use call tracking with their social media, PPC and advertising channels. Bigger companies may integrate call tracking with their CRM and other tools to get a clear picture on ROI.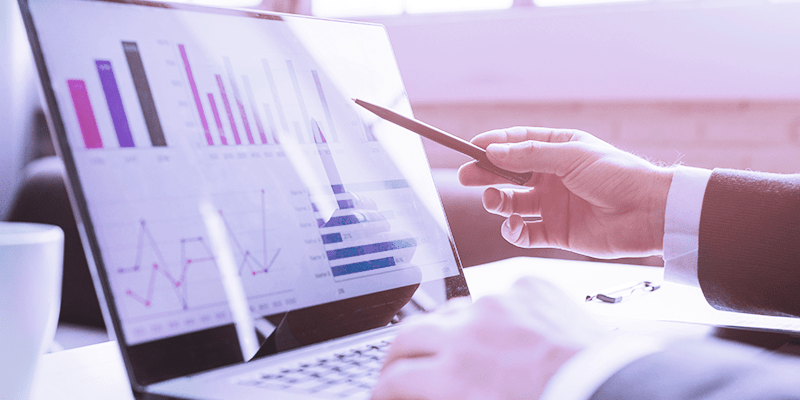 Wrapping Up
Call tracking metrics help you unravel the performance of your marketing efforts, call agents, and the entire business as a whole. You can never expect to climb the ladder of success if you don't measure what brings you success. So, set up call tracking and start measuring important call metrics.. And don't forget to take advantage of call analytics and custom reporting features!