3
3 Reasons Call-Tracking is Important for Vet Clinics and Pet Services
You take care of animals. You are literally a lifesaver. And your team is one of the best in the business. But sometimes it's hard to remember that you are, in fact… a business.
And despite the heroics you perform on a daily basis, people still aren't aware of who you are or why they should use your services over others.
Let's face it, you lose out on multiple clients per week because you are not up-to-date on your call insights and paid advertisement analytics. But that isn't your priority. What you do, helping families stay together, is your priority. And that's completely understandable.
That's why you need to implement call-tracking and analytics software that does the work for you.   
If you read one of our previous articles you have a basic comprehension of what call-tracking is and why it's vital in an always-needed ever-advancing industry like pet-care.
Here are the 3 reasons we believe you should invest in call-tracking.
1. You don't have a clear understanding of received and missed appointment call analytics.
You run an appointment-based service. Clients call, schedule a time to come in with their pets (or is the pet the client?), and voila! Customers. Sounds great, right?
But how many appointment calls are you missing per day? Why are you missing out on potential customers? How much business are you truly leaving on the table? 
With call-tracking, you can track all missed calls to your business from paid ads, all other online sources, and even offline sources. All missed calls are displayed on simple, user-friendly dashboard that shows you WHO called, from WHERE, and gives you an option to call back instantaneously (Web2Call). 
This software makes it technically impossible for you to 'miss' a call. So, when that puppy calls to schedule a check-up and you're out of the office for a moment, you can be reassured that you'll be the one brushing those canine teeth. 
Now let's talk about the calls you do receive.
Are you monitoring these appointment conversations? What is the reasoning behind someone committing or flaking on an appointment? Are you not closing?
As the Vet Marketing Firm puts it, "Call tracking can even go to another level in providing analytics around how effective team members are at customer service."
With call-recording, you have access to incoming and outgoing call recordings and transcriptions. Analyze those conversations and improve your managers work performance by discovering which sales scripts or relay of information is the most effective.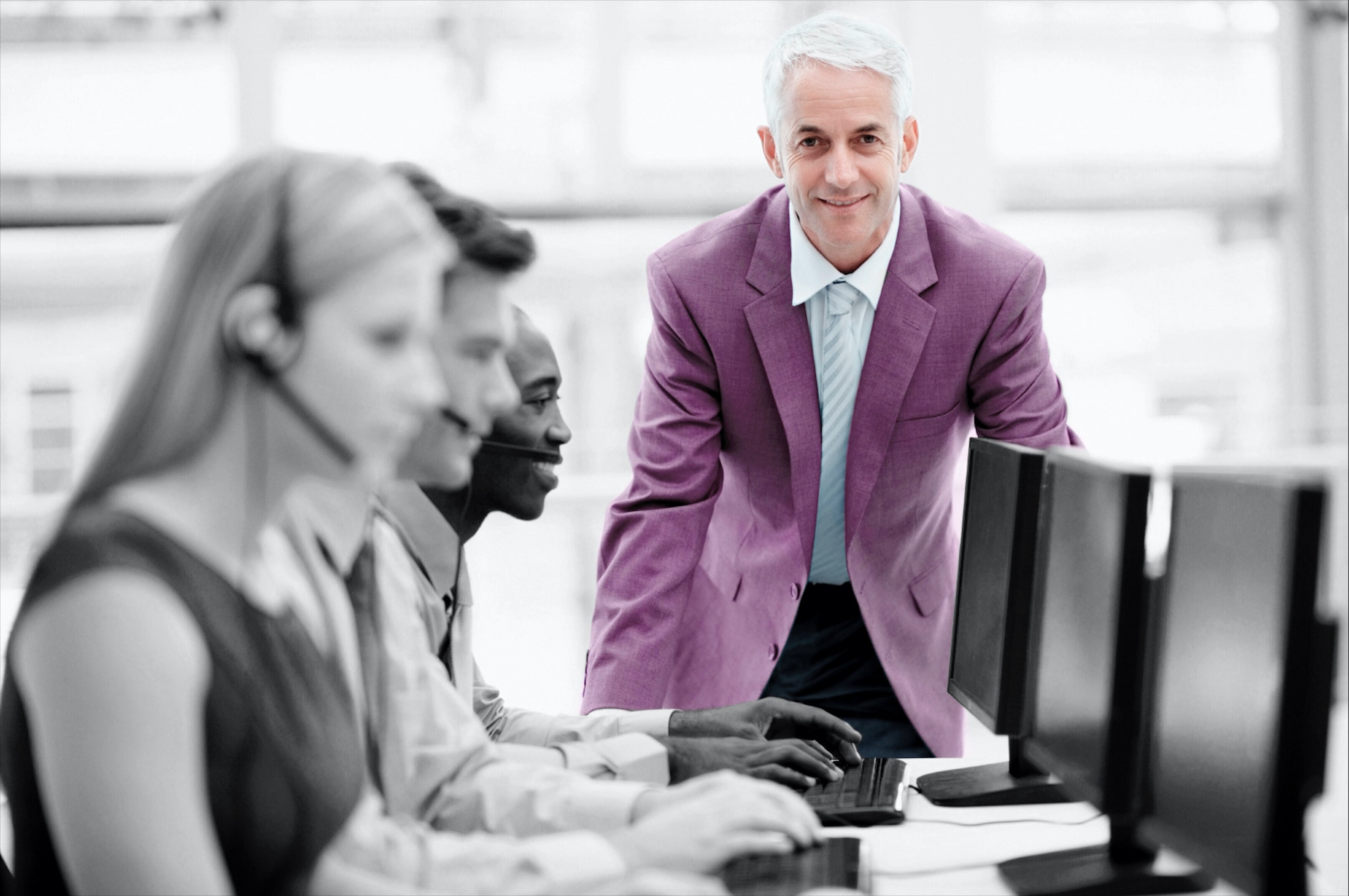 2. You don't know which advertising sources bring in more appointment calls.
Customers are calling, but why are they calling? What made them dial that phone number? It is because of a specific search or display ad? If so, which one?
With call-tracking, you can assign unique virtual phone numbers to show you where the phone leads come from, whether it's a print ad, an online ad, or another source. 
Any time your business is hit with a phone call, you can analyze a complete linked history leading back to its origin.
Then, using the call-tracking software's ad breakdown, you can find out which ads are garnering the most clicks and calls. Do clients respond to cute pictures of animals? Or more so to serious ads about the necessity of pet-care. Is it the blue and yellow ad? Or the black and white ad? 
To summarize, what do these numbers do for YOUR business? Well… they help us optimize your marketing campaigns to save you something very valuable… MONEY. That brings us to our third and final reason to invest in call-tracking:
3. You don't know if your online and offline advertising is worth your investment.
When you're able to uncover the exact source that initiates a call, you can completely eliminate wasted spend by cutting ad sources that are not performing up to your standards. That means decreasing your cost per lead and only paying for ads that work. 
Again, by using virtual numbers and applying them to offline sources such as Yellow Pages, local newspapers, billboards, flyers, literally any form of promotion, you throw out all ads that aren't worth it. 
Now you have the opportunity to focus and retarget specific ads, create slight variations on these PROVEN to be successful ads, and continuously improve your marketing efforts by saving money in the process.
"Too many traditional campaigns fall into the trap of being unmeasured or under-measured even though there are affordable solutions to track the impact of most advertising campaign dollars" (Vet Marketing Firm).
More clients, less money. That makes YOU a happy camper. Just like this smiley guy…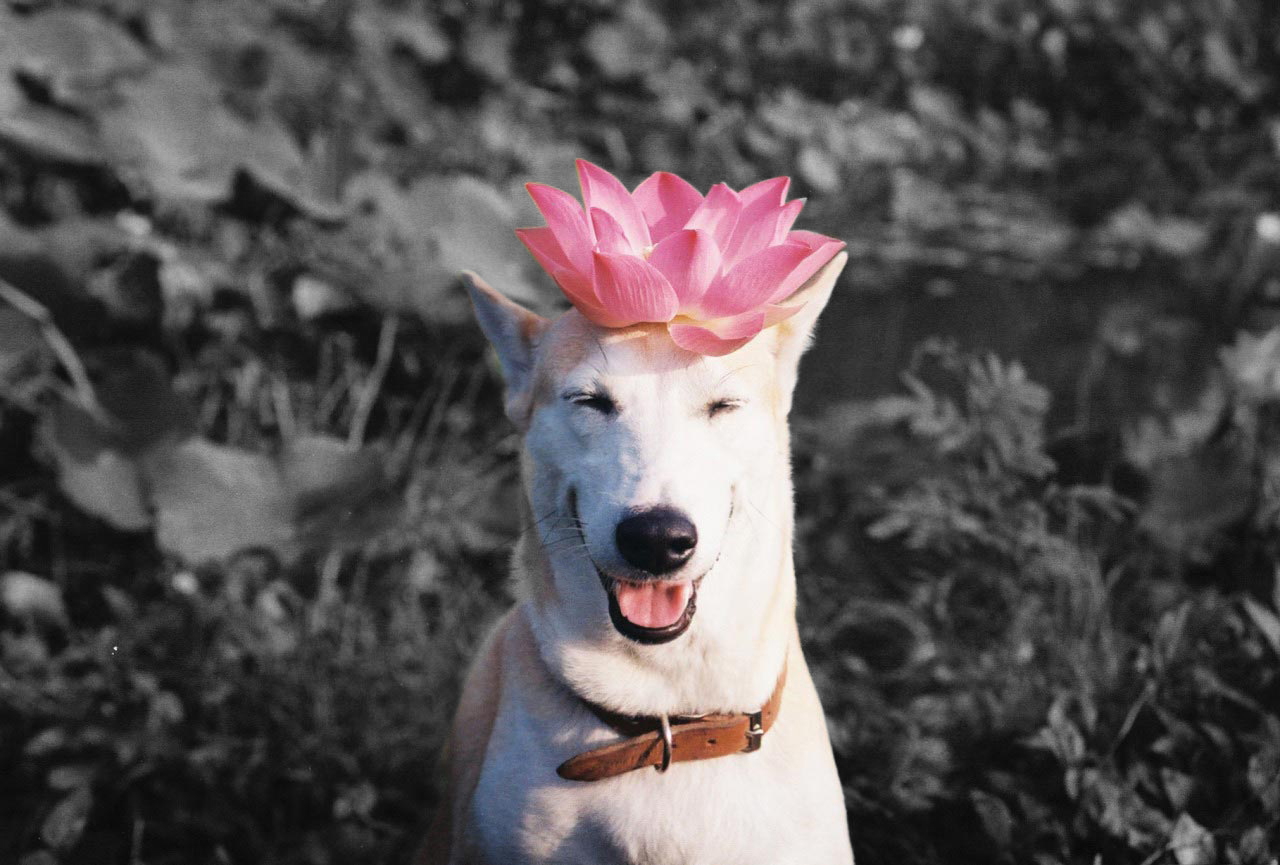 It's time to invest in call-tracking and allow your company to track clients and cut costs, while YOU focus on what you do best: taking care of our best friends. 
Not sure which call-tracking software to use? Give ours a try today.
CallGear is an online service that shows where the phone leads come from. With CallGear dashboards you monitor and report your performance in real time. It could be any information like call duration, lead type, lead source or even a reason why the call was missed. 
Clear and simple real-time reporting, call insight with Speech Analytics, and AI powered SmartTag for Inbound Call Qualification.
Whether you're a realtor, travel agent, car dealer, petcare provider, chiropractor, or anything and everything in between… better understand your customers. Save money on ads. And make money on conversions. Call insights will make you happy. 100% Guaranteed. 
Find a software that allows your business to be there for your customers. 
The phone is ringing… are you going to pick it up? (Figuratively speaking of course, I know you will physically pick up the phone if it's ringing).